1000000
People have downloaded the Electroneum app
A new way to earn
AnyTask, our new freelancer marketplace is enabling millions of unbanked people in developing regions the opportunity to join the global digital economy.

Disrupting an already disruptive industry.
Discover more
A new way to send
ETN is revolutionising cross border remittances.
Send ETN anywhere in the world, at virtually zero cost (a fraction of a US cent).
Electroneum App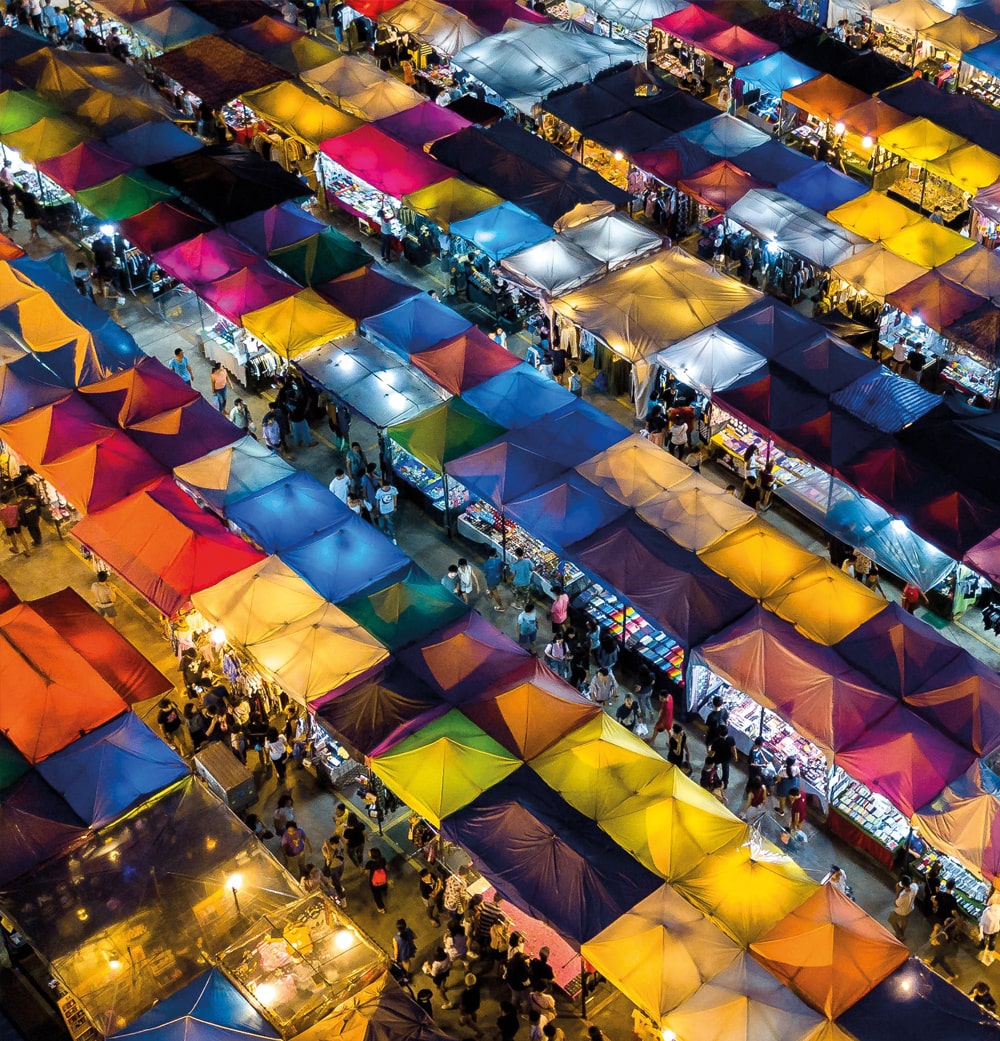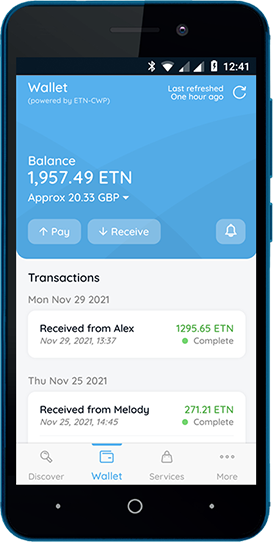 A new way to pay
There are over a billion unbanked people with no digital payment method. No Visa. No Mastercard. No PayPal. No Apple Pay. Every day, Electroneum (ETN) is helping people around the world pay for goods and services, both in-store and online.
Download the app
000000
Blockchain transactions per month
000
Countries you can spend ETN
000000
Total number of mobile top ups
We're doing things differently
We're bringing trust, security and compliance into cryptocurrency.
We operate under the UK regulatory environment and are compliant with the European 5th anti-money laundering directive.

We are the first cryptocurrency that corporations can safely work with.
This has led us to be the first cryptocurrency to ever collaborate directly with a major mobile network operator.
How it works
We're paying back
World's most responsible blockchain.
Those who need it the most
Unlike any other blockchain, our network is run by Non-Governmental Organisations (NGOs) who benefit from their work by using the ETN they receive in block rewards to enhance their own charitable initiatives.
by creating the most secure
In the fight against fraud, we became the world's first KYC/AML compliant cryptocurrency, and the first to launch a Moderated Blockchain that makes us insusceptible to 51% attack – the largest threat to cryptocurrencies.
and the greenest blockchain
Despite processing tens of thousands of transactions every day, our network's energy consumption is equivalent to just a handful of light bulbs. One popular blockchain project consumes more energy than Switzerland!
---
We're more than an app. More than a cryptocurrency.
---