Summary
In August/September 2019, we partnered with several third-party mobile top up services, enabling millions of people across Brazil to top up their phone with ETN across Brazil's four largest networks; Claro, Vivo, TIM, and Oi. These networks provide services to more than 95% of the Brazilian population.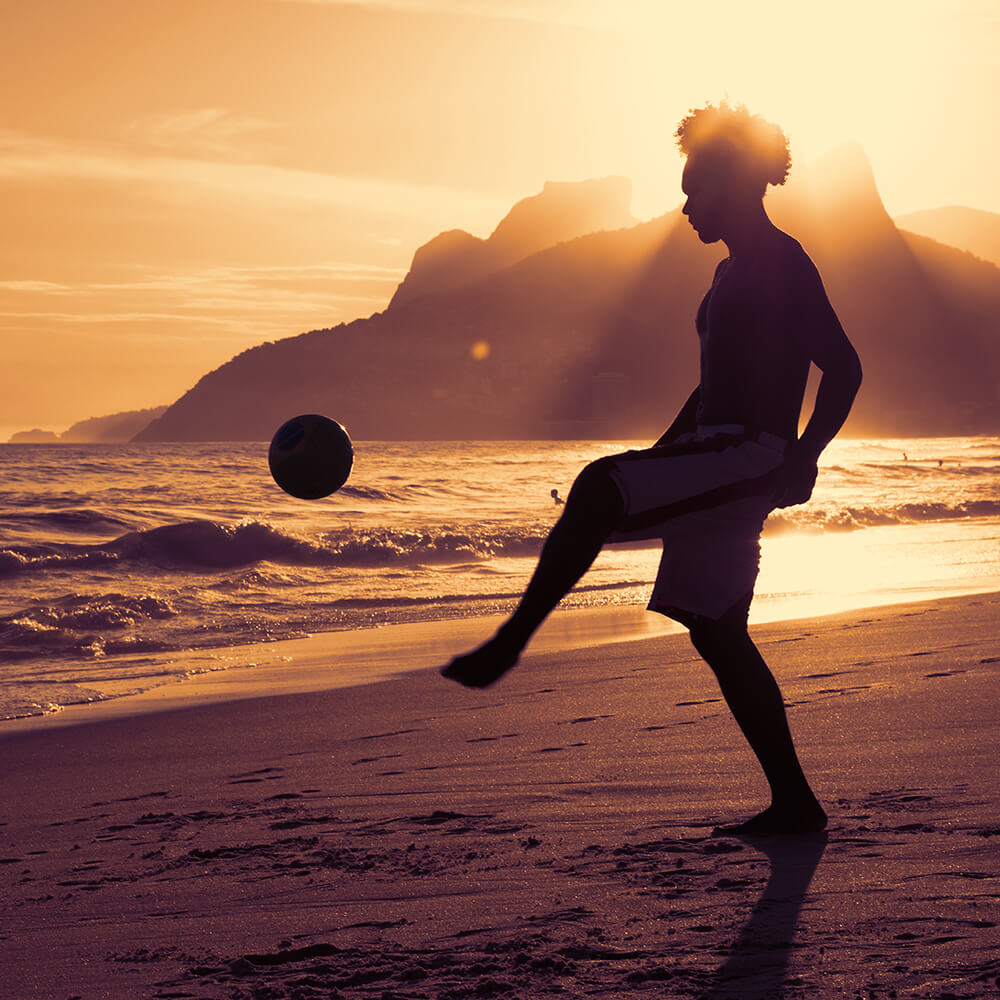 Why Brazil?
Brazil is the world's fifth largest economy, with 212 million inhabitants. Despite being one of the fastest-growing economies in the world, 25% of the population (circa 55 million people) remain unbanked, and over a fourth of the people in the country live under the poverty line.
In contrast, Brazil ranks fifth in the world not only for smartphone usage, but for cryptocurrency ownership. For Electroneum, this represents a significant opportunity, as we are focused on providing financial inclusion to the 1.7 billion people the World Bank says are unbanked. Brazil is the second country we're launching ETN mobile top ups in.
Electroneum is one of the only mobile phone-based cryptocurrencies in existence that is focusing on enabling people to buy and sell, both in-store and online, using cryptocurrency, thus avoiding the need for a bank account. This in turn will enable people to look beyond their local community as a source of income, towards the ever-growing global digital economy.
The next step to mass adoption
Electroneum is one of the only cryptocurrencies being used worldwide to top up mobile phones. By expanding from South Africa to Brazil, we have proven there is a need for this service on a global scale.
Mobile phone top ups are increasingly taking place with ETN in both countries, and because of this functionality, Brazil has become our fastest-growing community with thousands of new users signing up daily.
Mobile top up is just the first step towards mass adoption. We will continue to work with government, corporates and merchants across the country to increase the number of locations ETN can be used.