The fairest online freelancer marketplace
COMING SOON.
Launching this year, our eLearning platform Gig Guru will allow users to learn, share and monetise their digital skills using ETN as payment.
The platform will enable more than 1.7 billion unbanked people worldwide to access online digital learning for the very first time. At the same time, developed economies gain access to a low cost new resource of highly motivated skilled people.
Importantly, we won't be charging for the platform or collecting fees in the way that this market normally works. Sellers will be able to sell their digital skills and receive 100% of the proceeds.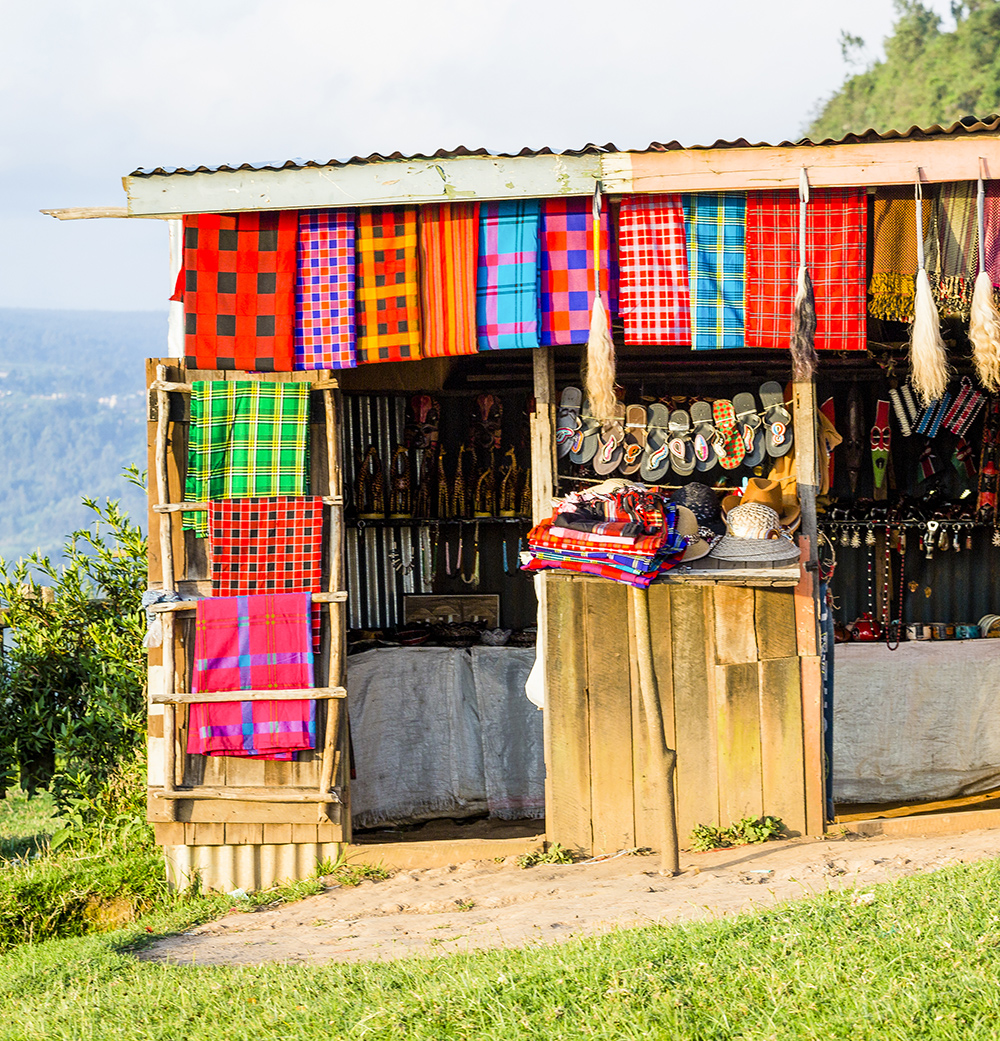 Example fees on a single $10 USD transaction
*Fees are correct as of 21 January 2019