Digital payments for everyone.
A new era of digital payments is needed to unlock the global economy for more than 1.7 billion unbanked people worldwide. We have developed a revolutionary new digital payments ecosystem that allows anyone to store, send and receive digital funds via their smartphone - no bank account required.
Introducing Electroneum.
Our mobile-based payments solution is powered by ETN - the world's fastest and first KYC/AML compliant cryptocurrency. ETN is a store of value that can be used to purchase everyday items, from bread and milk, to mobile phone top ups. When used in conjunction with the Electroneum mobile application, users can transfer ETN to anyone in an instant, either in person or remotely.
1.7 billion people don't have access to a bank account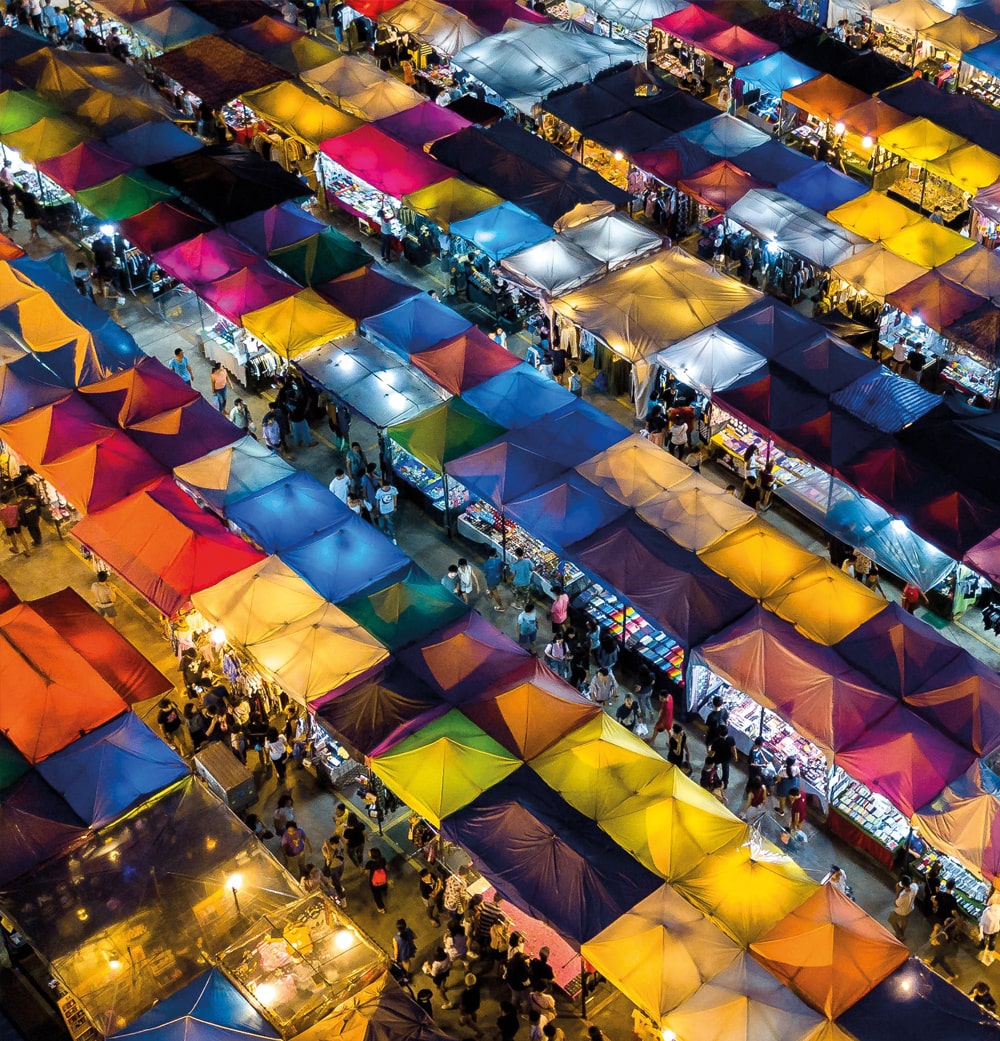 Millions of users worldwide.
ETN acceptance is increasing rapidly every day. In fact, our user base grew faster in the last year than Facebook and Twitter. This is in part due to our revolutionary business model that allows us to reward users with up to $3 USD worth of ETN every month. Furthermore, our partners can earn an ongoing ETN reward through our referral programme, thus providing them with new revenue, viral growth and loyalty opportunities.
Nous redonnons à la communauté
La blockchain la plus responsable au monde.
Ceux qui ont le plus besoin d'aide
À la différence de toute autre blockchain, notre réseau est géré par des organisations non gouvernementales (ONG) qui sont rémunérées pour leur travail en récompenses de bloc ETN qu'elles utilisent ensuite au profit de leurs projets sans but lucratif.
en créant la blockchain la plus sécuritaire
Dans le cadre de la lutte contre la fraude fiscale, nous sommes la première cryptomonnaie au monde en conformité avec KYC/AML, et la première à lancer une chaîne de blocs modérée nous rendant invulnérable aux attaques des 51 % - la plus grande menace pour les cryptomonnaies.
et écologique
Malgré les dizaines de milliers de transactions effectuées chaque jour, notre réseau consomme l'équivalent énergétique d'une simple ampoule électrique, contrairement à tous les autres réseaux de blockchains.
---
Benefits for everyone.
---
We're more than an app. More than a cryptocurrency.