What is KYC and AML?
KYC
Know your customer (KYC) refers to due diligence activities that financial institutions and other regulated companies must perform to ascertain relevant personal information from their clients for the purpose of doing business with them.
AML
Anti-money Laundering (AML) refers to a set of procedures, laws and regulations designed to stop the practice of generating income through illegal actions.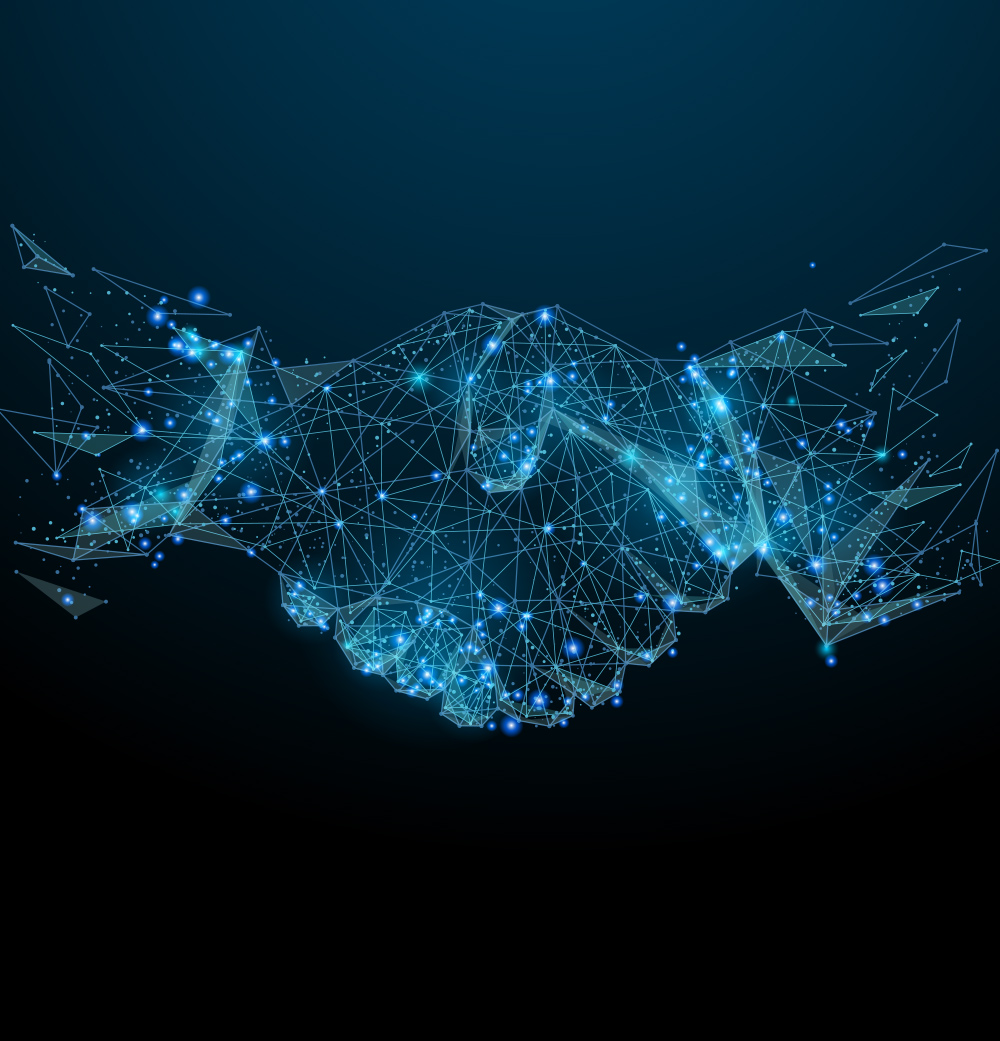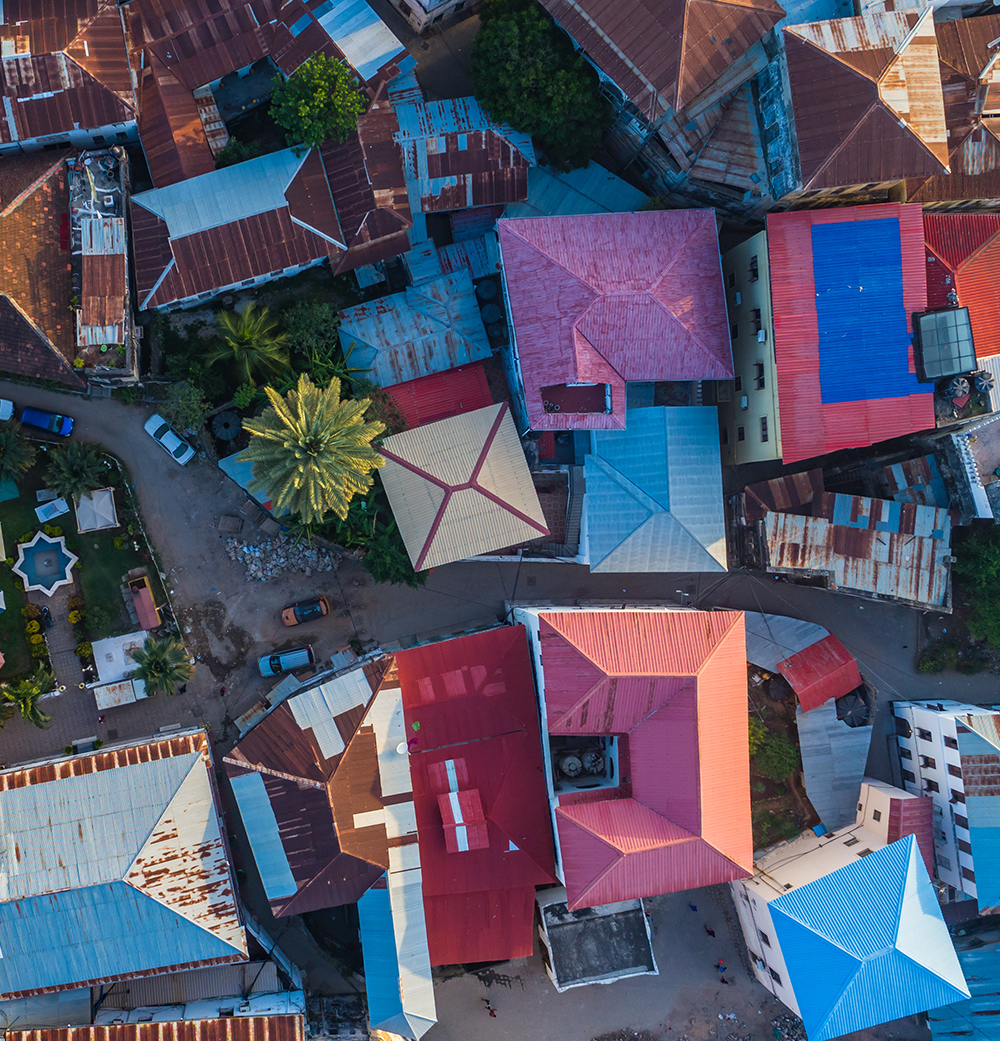 Why is compliance important?
As the world begins to adopt cryptocurrency, it's clear that mass adoption is only possible if governments and corporations embrace the use of cryptocurrency. However, in order for this to occur, cryptocurrencies must ensure regulation is adhered to.
That is why in 2018, Electroneum (ETN) became the world's first cryptocurrency to embrace KYC and AML compliance in compliance with the 5th EU Anti-Money Laundering Directive. This in turn, is enabling us to work with governments and corporations, who are helping us to introduce Electroneum to a worldwide community.
We have become KYC and AML compliant by introducing a verification process that all our users must adhere to, giving the governments and corporations of the world a cryptocurrency they can trust.
How does verification work?
Upon downloading the Electroneum app, new users will be required to complete one or more of our three verification tiers:
Level 1
Enables users to send/receive up to 150€ of ETN within a 3 month period
Level 2
Enables users to send/receive up to 10,000€ of ETN within a 3 month period
Level 3
Enables users to send/receive more than 10,000€ of ETN within a 3 month period