Summary
In February 2019, we announced at Mobile World Congress 2019 the launch of our trial in South Africa with mobile operator The Unlimited.
Following a small-scale roll out across Durban and the sub-urban areas around Durban, we successfully onboarded thousands of new users, many of whom have already started purchasing mobile airtime and data with ETN.
We are now working closely with The Unlimited on a joint launch to roll out Electroneum and ETN top up to the rest of South Africa.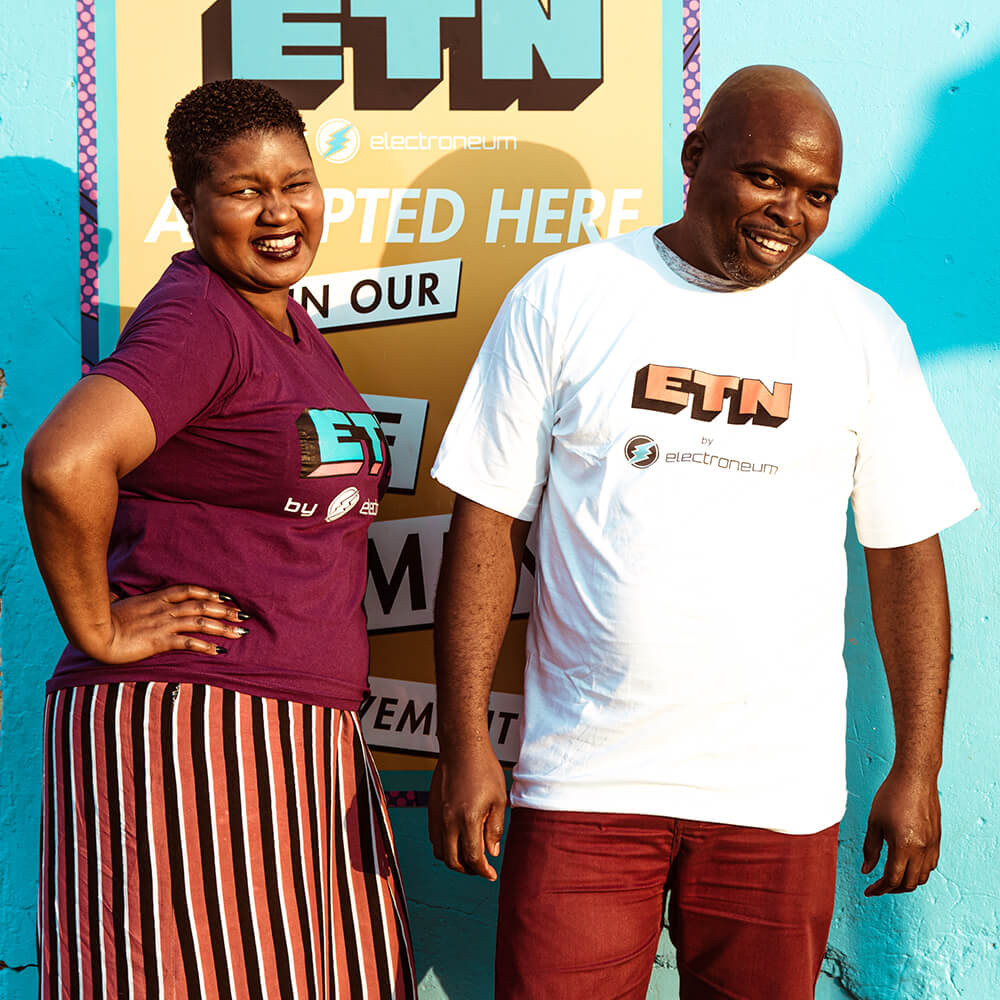 Why South Africa?
Traditional bank accounts do not currently meet the unique needs of irregular income earners in South Africa. Financial inclusion is therefore a major issue with an estimated 23.5% of the population recorded as 'out of the system'.
Approximately 25% of the population is unemployed, whilst 39% live in poverty. However, many are still considered digitally savvy. An estimated 89% of South Africans own a mobile phone (the same as the United States), and of that segment 39% have smartphones.
Connectivity continues to grow with 99% 3G coverage and around 70% 4G LTE coverage. Plans to launch 5G networks across South Africa have already begun and are set become widespread by 2021.
South Africa, therefore, presents a prime opportunity for communities, companies and local governments to adopt blockchain solutions. Thus, empowering new ways to break the cycle of poverty.
Why The Unlimited?
The Unlimited is a provider of innovative mobile and insurance products and services that are designed to protect families and offer extraordinary value for money. Their ethos is to shift the lives of every South African for the better.
Since its inception in 1994, The Unlimited has continued to challenge the status quo and look for possibility in every opportunity. Sound familiar?
We wanted to work with a mobile operator whose ethos and vision aligned with our own. Like us, The Unlimited are challengers and want to push boundaries. Like us, they also want to help empower local communities.
In addition to growing their mobile network, The Unlimited have launched several charitable programmes to improve the lives of thousands across South Africa. Since 2008, under the banner of The Unlimited Child, they have supported the early childhood development of over 288,300 preschool children and 2,012 crèches across the country.
Together, we will be enabling 100% of their mobile subscribers to adopt Electroneum and use the free ETN they earn each month to pay for mobile airtime and data. Not only that, but they receive double the airtime and data when topping up in ETN.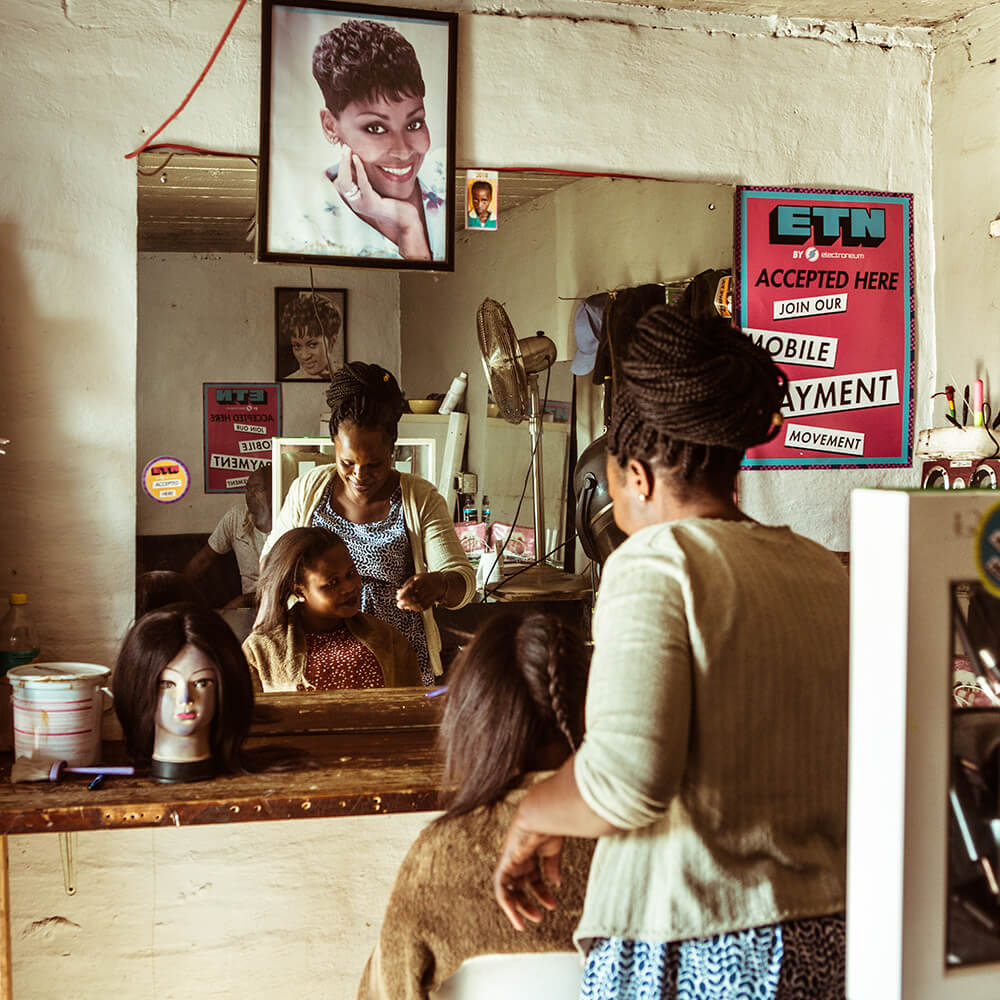 Current status of our partnership
In May 2019, we announced the successful completion of our trial.
The trial not only benefited us in highlighting areas of improvement within the app, which we addressed, but it proved that our monthly reward of ETN was a good incentive - even for people with no knowledge of cryptocurrency.
The key to successful onboarding of new users was instant gratification; the ability to use their free ETN instantly to top up their phone.
Throughout the trial, we were able to attract thousands of new users and several merchants via on-the-ground initiatives performed by our team in South Africa. Following the completion of our trial, we will continue to work with The Unlimited to conduct a wider roll out across South Africa. Watch this space.