Summary
Electroneum is cultivating success after success. We have proven there is a true global need for mobile top-ups with crypto. And as we continue to quickly expand, we are proud to announce that millions of people can now top up Turkcell, Turkey Telekom and Vodafone airtime and data thanks to our partnership with a global third-party provider. The three Turkish mobile network operators provide services to 100% of the population.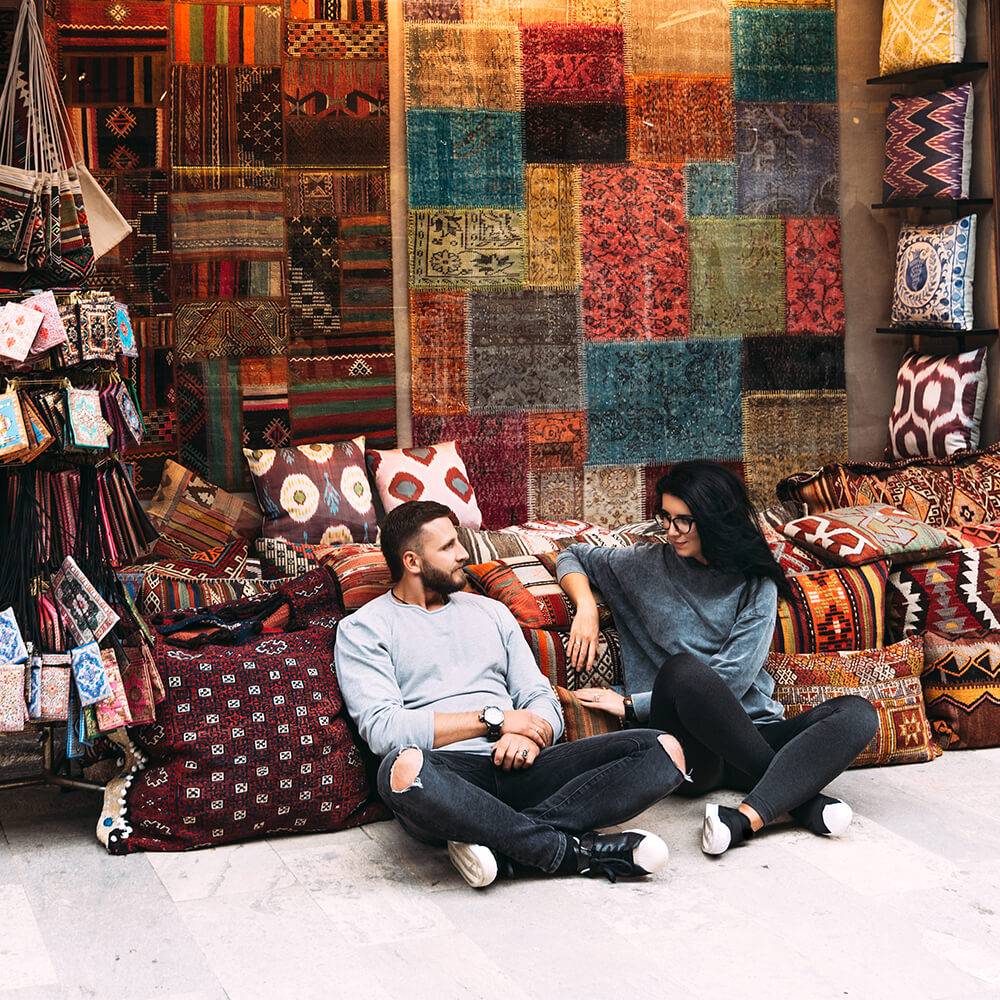 Why Turkey?
Turkey is a country that has recently crossed the economic line becoming a developed country. However, 31% of the circa 83 million people there remains unbanked. Over 10 million people live under the poverty line and close to 16 million are unemployed.
On the other hand, Turkey tops the list of countries in terms of cryptocurrency usage. About 20% of people in Turkey have owned or used cryptocurrency, compared to only 5% in the United States. Some 70% of people in Turkey have heard of crypto versus 57% in the US, while 45% expect to own cryptocurrency, compared to only 21% in the US.
Millions of Turkish people living in poverty can benefit from ETN as we are the only cryptocurrency that rewards its users with up to US$3 in ETN. And because circa 25 million people are unbanked, our Electroneum app is now their chance for financial inclusion.
Also, for access to the global digital economy as we are one of the only mobile phone-based cryptos in existence that is focused on creating real utility on the ground. This is to enable people to buy and sell in-store and online, using cryptocurrency without requiring a bank account.
Our upcoming eLearning and freelancer platform also provide a way for those living under the poverty line to learn new skills and sell them. This will give millions of people the opportunity to quickly and easily earn ETN with only a smartphone.
Key facts about Turkey
We have over 41,000 users in Turkey and with the launch of mobile top-ups for the three only MNOs in the country, we expect this number to increase significantly. Turkey is a prime location to be in because of the wide acceptance of cryptocurrency. Various businesses already accept ETN as payment, including a PR agency.
The Turkish government has recently revealed a four-year economic roadmap that is vastly focused on introducing blockchain to their administration. The plan includes the launch of their own central bank cryptocurrency Turkcoin and a push towards becoming a cashless society.
Still, the population is gradually shifting from conventional mobile phone usage to smartphones. There are approximately 80 million mobile phone subscriptions of which only 41 million are smartphones. Statistics show that smartphone penetration is expected to reach 71% for the very first time by 2023.
Because the country faces high inflation and its Turkish currency the lira is on a downturn, the economy is going through a recession that has 19% of the population without a job. They stand to benefit greatly from our upcoming eLearning and freelancer platform.
Electroneum is the only crypto in the world that rewards their mobile app users with cryptocurrency that can be used for mobile airtime and data, demonstrating that adding value to the end-user is a genuine way to help millions of people in to live better.