Professional freelance services
The digital economy online has grown to be a multi-trillion-dollar industry. There are many online platforms that allow people to enter this market, however, they all rely on the traditional banking infrastructure. AnyTask.com is the first freelance platform that provides access to the global digital economy without the need for a bank account and without Seller fees, providing financial inclusion for all.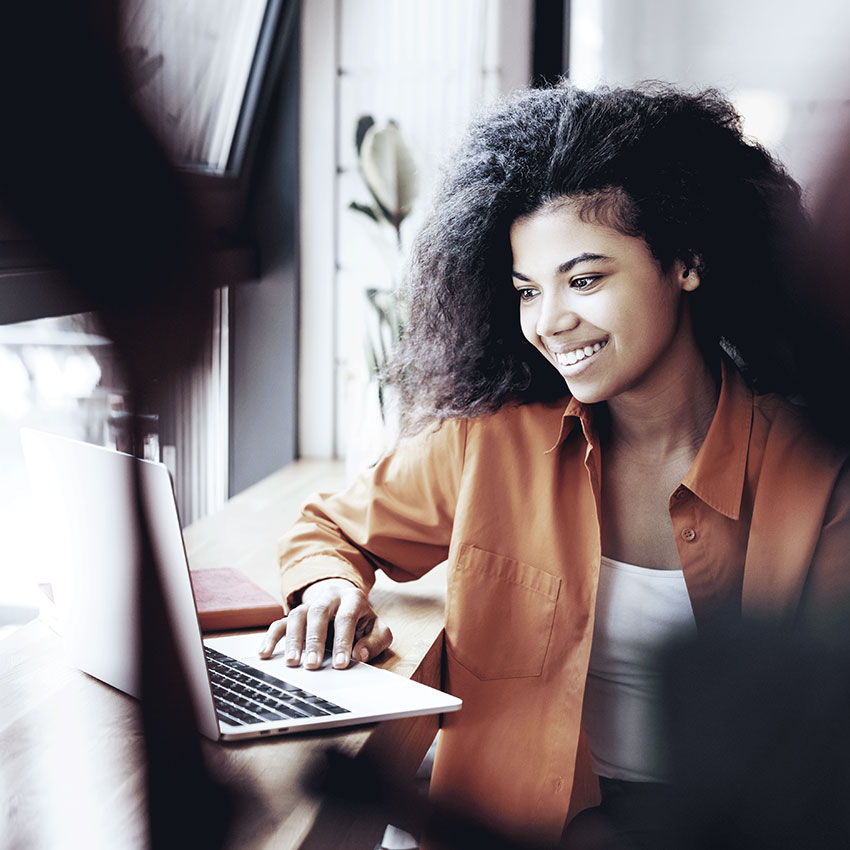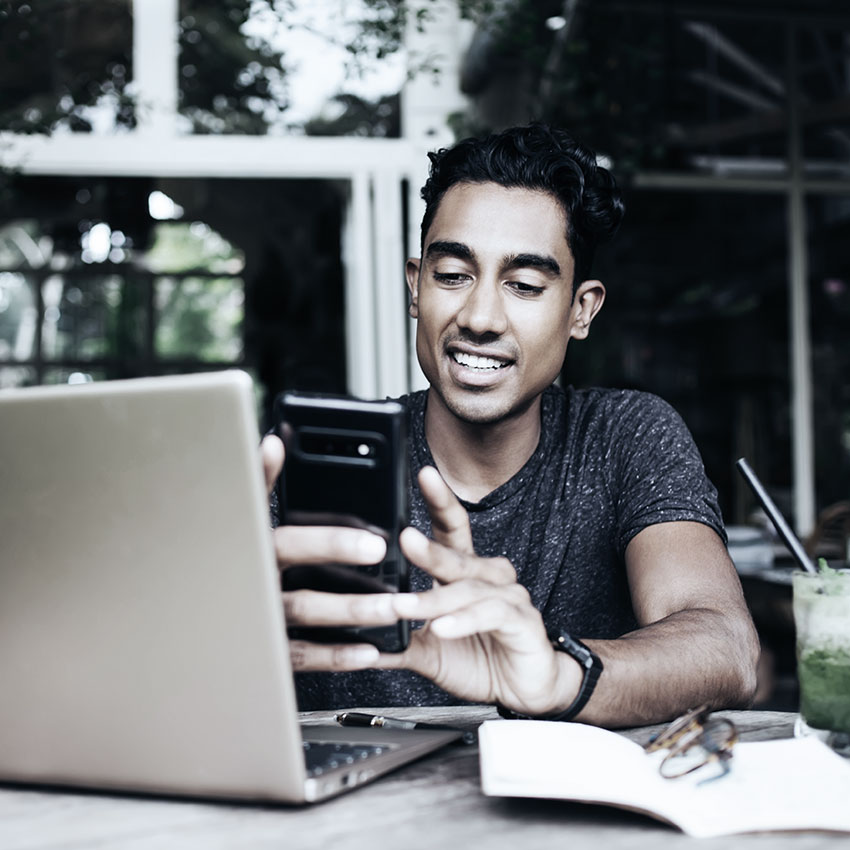 Sell Tasks globally
Sellers earn ETN through performing digital Tasks for Buyers around the globe and receive payment via the blockchain and their smartphone. ETN can be used in over 140+ countries to purchase airtime and data, as well as pay for utility bills and a growing list of other goods and services. Head over to ETNeverywhere.com, the online directory of merchants accepting ETN.
Purchase Tasks responsibly
With the AnyTask™ Platform you not only get quality digital services at low prices, you're helping to change the lives of freelancers worldwide, who for the first time can access the global digital economy via the ETN-Network ecosystem.