A fair freelance platform
The digital economy (selling digital services online) has grown to be a multi-trillion dollar industry. There are hundreds of online platforms that allow people to enter this market, however, all but one do not include the unbanked.
AnyTask.com is the first freelance platform to unlock the global digital economy for the world's unbanked. The sellers of AnyTask do not need a bank account and sellers fees do not exist. For the first time, those that live within developing regions can get involved and earn more.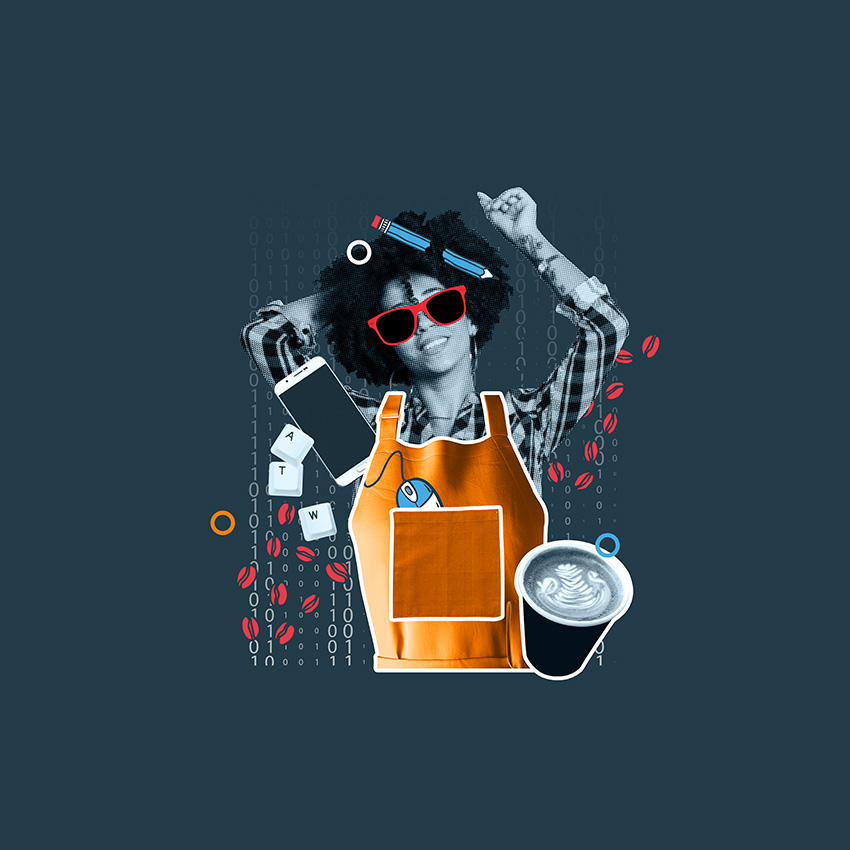 No bank account, how?
The AnyTask platform allows ALL talented people in the world to sell their digital skills with a third-party remittance provider. A customer will buy their task using local currency via credit/debit card and sellers will receive payment in cryptocurrency (ETN).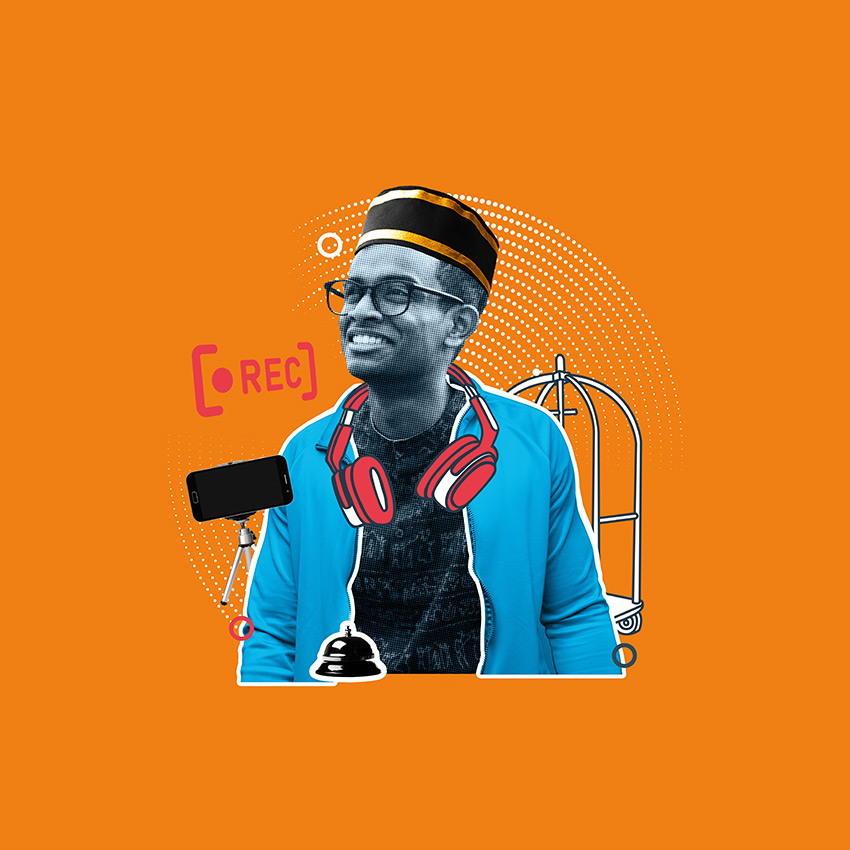 Sell tasks globally
Sellers earn ETN through performing digital tasks to buyers around the globe and receive remittance via the blockchain and their smartphone. ETN can be used in over 140+ countries to purchase airtime and data, as well as pay for utility bills and even "cash out" to local fiat currencies in a growing list of countries.
Purchase tasks responsibly
Buyers can access low cost skills for hundreds of different digital tasks, whilst enabling the world's poorest people to benefit from a new revenue stream that they can work on, flexibly, in their spare time.