1000000
People have downloaded the ETN App
Electroneum is a unique, award-winning project focused on empowering a greater number of people by providing them with the tools they need to earn a living from the digital economy.
A new way to earn
The AnyTask Platform, is providing millions of unbanked people in emerging economies with the opportunity to join the global digital economy.

Disrupting an already disruptive industry.
Discover more
A new way to send
ETN is revolutionising cross border transfers.
Send ETN anywhere in the world, at virtually zero cost (equivalent to a fraction of a US cent).
ETN App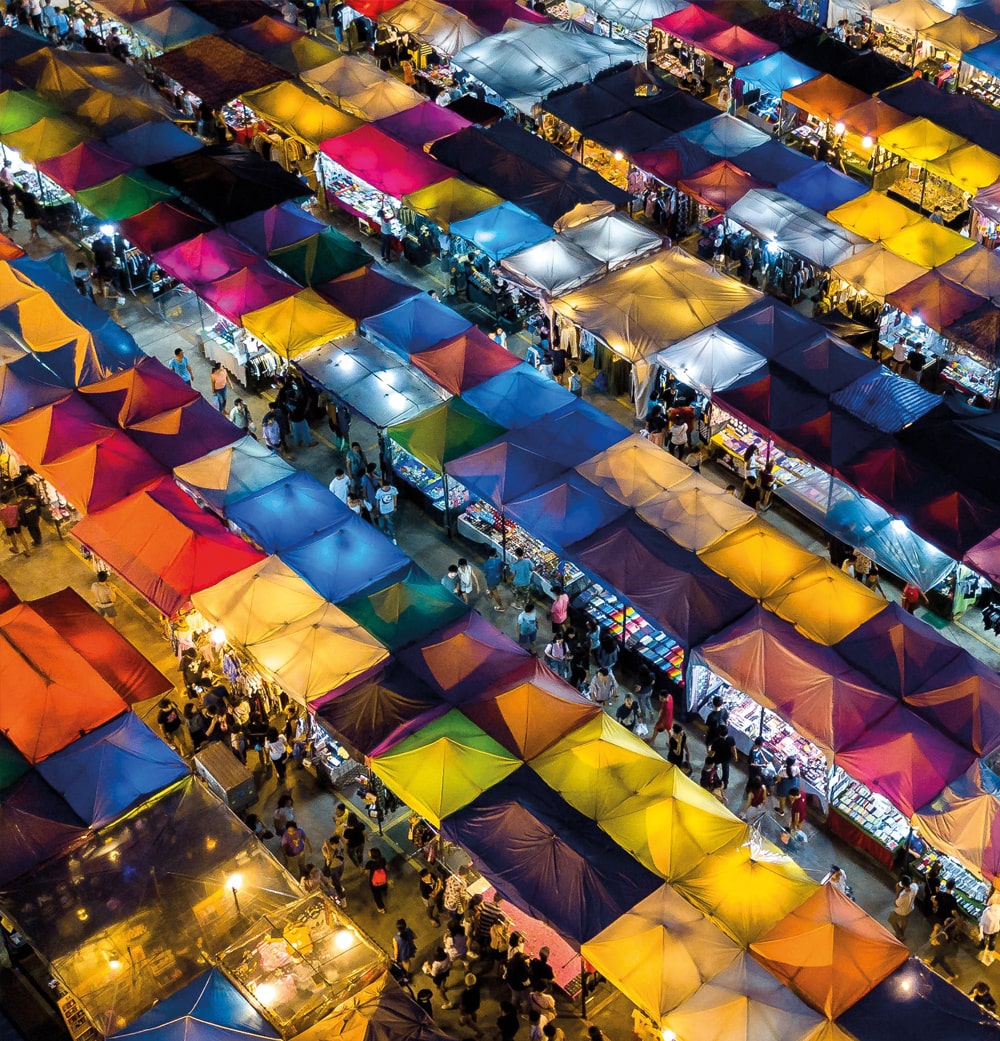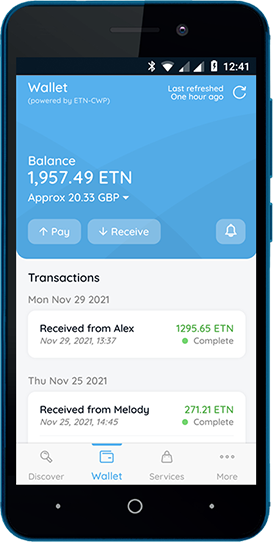 A new way to pay
There are over a billion unbanked people with no digital payment method. No Visa. No Mastercard. No PayPal. No Apple Pay. Every day, Electroneum (ETN) is helping people around the world pay for goods and services, both in-store and online.
Download the ETN App
000000
Blockchain transactions per month
000
Countries you can spend ETN
000000
In-app mobile and utilities top ups
0
In-app instant transfers
We're working with regulation
In 2018 we voluntarily and pro-actively introduced robust KYC and AML compliance procedures ahead of the European 5th Anti-Money Laundering Directive. We ensure all new users are on-boarded rigorously (for their and our protection) and that we operate within international guidelines set out by global trade-bodies and the cryptoasset industry, to ensure that we operate lawfully in all relevant ETN-Network jurisdictions.
Trusted Validators
The Electroneum blockchain validators include trusted Non-Governmental Organisations (NGOs), whose visions align with our own. The ETN block rewards they earn are helping to fund their charitable initiatives. In the coming months, mining will become available to other organisations worldwide, such as Universities.
Security
In the fight against fraud, we became the world's first cryptocurrency project to voluntarily adopt AML/KYC measures, and the first to launch a Moderated Blockchain that makes us insusceptible to 51% attack – the largest threat to cryptocurrencies.
Energy
Did you know, some popular blockchain projects have been reported to consume more energy than all of Switzerland's residents combined?! Despite processing hundreds of thousands of transactions, Electroneum's blockchain validators consume equivalent energy to that of just around a dozen light bulbs.
---
We're more than an app. More than a cryptocurrency.
---