Digital payments for everyone.
A new era of digital payments is needed to unlock the global economy for more than 1.7 billion unbanked people worldwide. We have developed a revolutionary new digital payments ecosystem that allows anyone to store, send and receive digital funds via their smartphone - no bank account required.
Introducing Electroneum.
Our mobile-based payments solution is powered by ETN - the world's fastest and first KYC/AML compliant cryptocurrency. ETN is a store of value that can be used to purchase everyday items, from bread and milk, to mobile phone top ups. When used in conjunction with the Electroneum mobile application, users can transfer ETN to anyone in an instant, either in person or remotely.
1.7 billion people don't have access to a bank account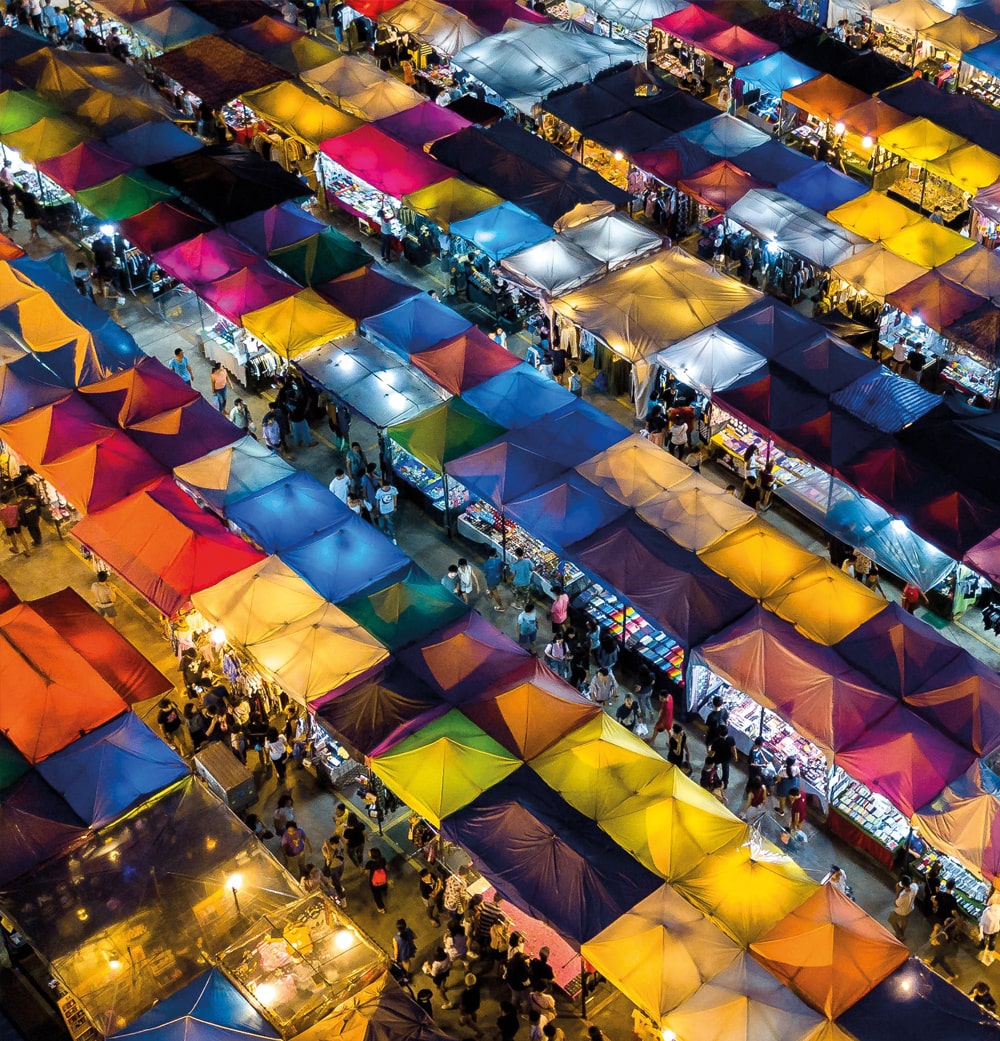 Millions of users worldwide.
ETN acceptance is increasing rapidly every day. In fact, our user base grew faster in the last year than Facebook and Twitter. This is in part due to our revolutionary business model that allows us to reward users with up to $3 USD worth of ETN every month. Furthermore, our partners can earn an ongoing ETN reward through our referral programme, thus providing them with new revenue, viral growth and loyalty opportunities.
We betalen terug
's Wereld meer verantwoordelijke blockchain.
Degene die het het meest nodig hebben
Anders dan elke andere blockchain, draait ons network door Non-Governmental Organisations (NGOs) die profiteren van hun werk door de ETN te gebruiken die ze ontvangen in blok beloningen om hun eigen charitatieve initiatieven te verbeteren.
door het maken van de meest veilige
In het gevecht tegen fraude, werden we 's werelds eerste cryptocurrency conform KYC/AML, en de eerste om een Gemodereerde Blockchain te starten die ons ongevoelig maakte bij 51% van de aanvallen – de grootste bederiging van cryptocurrencies.
en groenste blockchain
Ondanks het verwerken van duizenden transacties elke dag, anders dan alle andere blockchain netwerken, is het energieverbruik van ons netwerk gelijk aan die van een enkele gloeilamp.
---
Benefits for everyone.
---
We're more than an app. More than a cryptocurrency.