Digital payments for everyone.
A new era of digital payments is needed to unlock the global economy for more than 1.7 billion unbanked people worldwide. We have developed a revolutionary new digital payments ecosystem that allows anyone to store, send and receive digital funds via their smartphone - no bank account required.
Introducing Electroneum.
Our mobile-based payments solution is powered by ETN - the world's fastest and first KYC/AML compliant cryptocurrency. ETN is a store of value that can be used to purchase everyday items, from bread and milk, to mobile phone top ups. When used in conjunction with the Electroneum mobile application, users can transfer ETN to anyone in an instant, either in person or remotely.
1.7 billion people don't have access to a bank account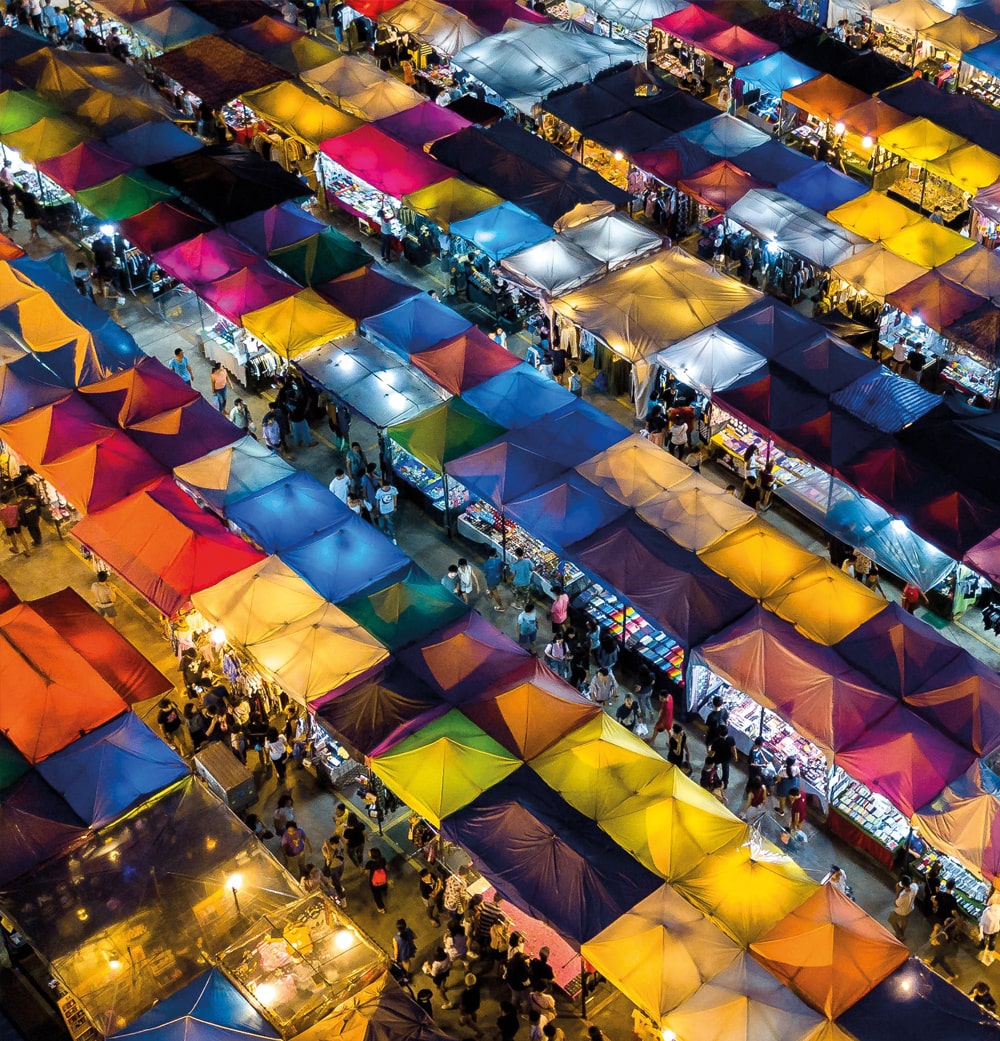 Millions of users worldwide.
ETN acceptance is increasing rapidly every day. In fact, our user base grew faster in the last year than Facebook and Twitter. This is in part due to our revolutionary business model that allows us to reward users with up to $3 USD worth of ETN every month. Furthermore, our partners can earn an ongoing ETN reward through our referral programme, thus providing them with new revenue, viral growth and loyalty opportunities.
Te pagamos de vuelta
El Blockchain más responsable del mundo.
Quienes lo necesitan más
A diferencia de otros Blockchain, nuestra red trabaja con Organizaciones No Gubernamentales (ONGs) que se benefician de su trabajo usando el ETN que reciben en bloques de recompensas para mejorar sus propias iniciativas caritativas.
Al crear lo más seguro
En la lucha contra el fraude, nos convertimos en la primera criptomoneda que cumple el KYC y el AML, y el primero en lanzar un Blockchain Moderado que nos resguarda en un 51% de los ataques - la mayor amenaza a las criptomonedas.
y el Blockchain más verde
Aún procesando miles de transacciones cada día, a diferencia de otras redes de Blockchain, el consumo de energía de nuestra red qeuivale a una simple bombilla..
---
Benefits for everyone.
---
We're more than an app. More than a cryptocurrency.