Benefits for MVNO / MNO
We understand it can be difficult to retain customers and find new ways of generating additional revenue. We have already started to work with a number of MVNOs in Africa and Asia who believe our ecosystem can:
Increase customer acquisition, retention & ARPU
Reduce Vendor-to-Operator costs​
Improve Net Promoter Score (NPS​)
Drive vertical sales​ & generate new revenue streams​
We achieve this in a number of ways:
We reward users with up to $3 USD worth of ETN each month, allowing them to buy more data & airtime
For every customer you refer, you will receive an ongoing ETN reward, thus creating an additional revenue stream
We can integrate with your top up system, allowing customers to pay you directly for their data & airtime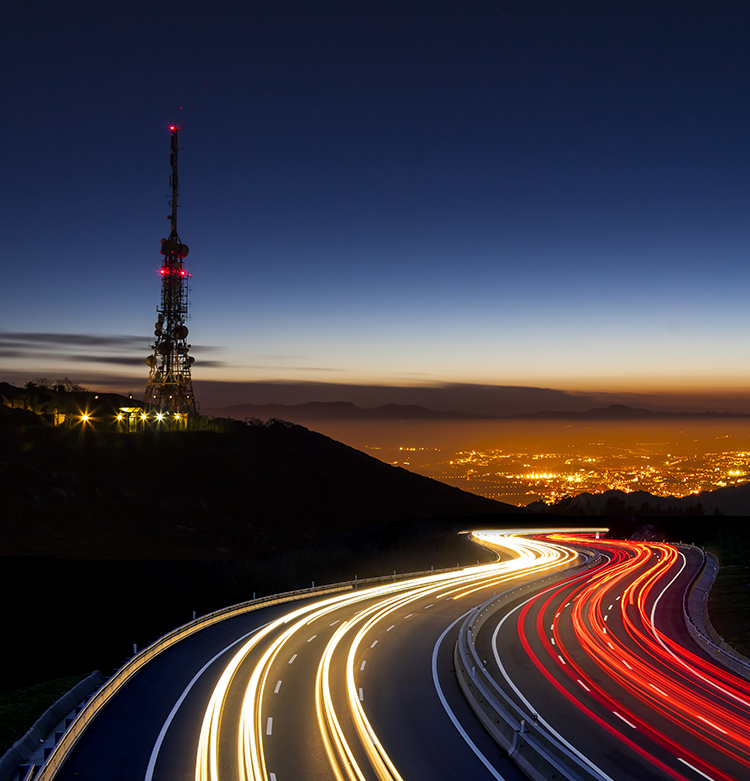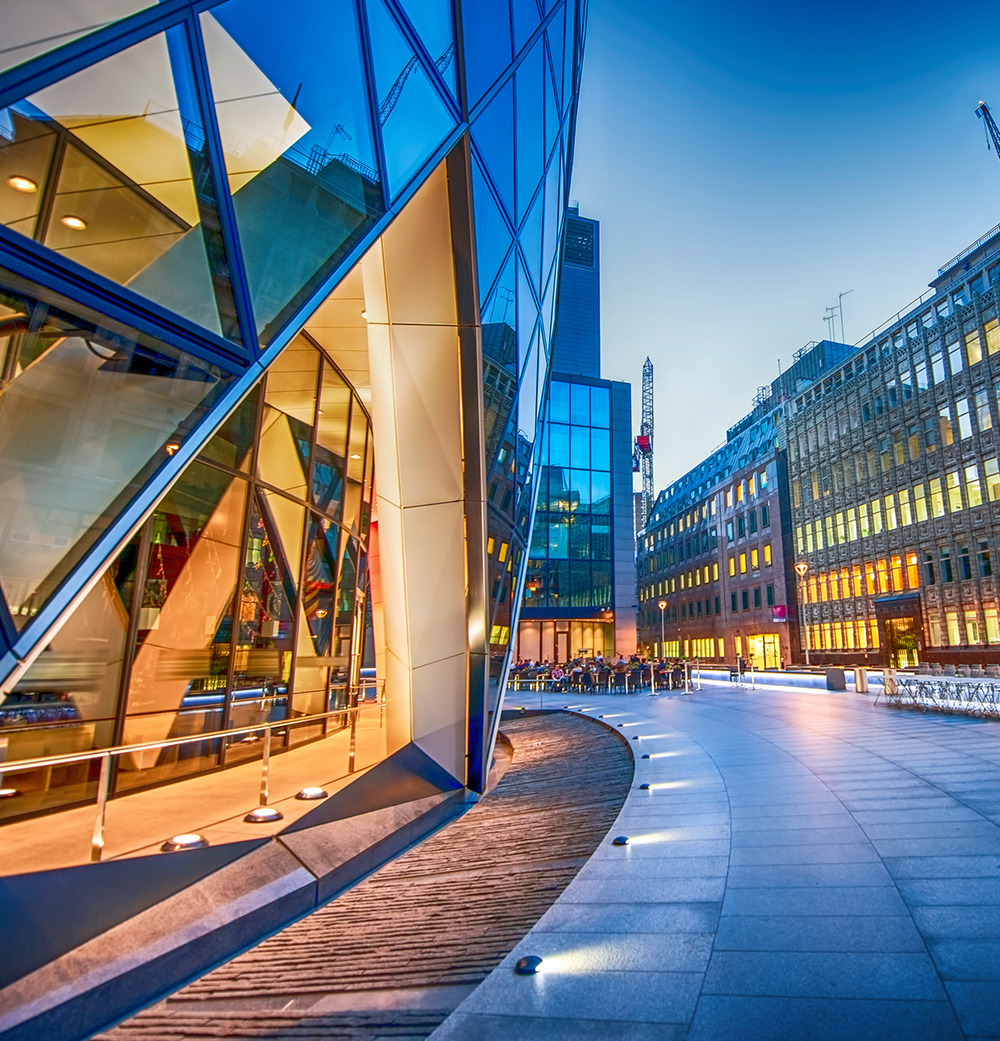 Benefits for Corporates
Blockchain technology has already started to enhance existing business practise, whilst creating opportunities for new businesses to thrive. Our API enables retailers, both in-store and online, to integrate with Electroneum and begin accepting ETN in an instant. This provides your business with a variety of benefits, including:
Online: Unlock a fifth of the world's population who is taking part in the global digital economy for the very first time
In-Store: Increase footfall from a market of new ETN users
Higher average spend from ETN users who are receiving up to $3 USD worth of ETN from us each month
A new revenue stream from the customers you refer; you will receive an ongoing ETN reward​
Benefits for Retailers
Considered as a transformational shift in the way people buy and sell goods, our digital payments ecosystem provides a new way for your customers to buy your products. Our mobile mining feature provides your customers with up to $3 USD of ETN every month, thus providing them with more spending power. By accepting ETN, you are:
Associating yourself as a leader in your community by accepting a new form of digital currency
Increasing footfall for your business by attracting a wider range of customers who have access to ETN
Increasing the loyalty of your customers by offering acceptance of ETN before anyone else
Opening your business up to a wider global community by accepting ETN through your website
Reaching a potential new global audience of millions of ETN holders
Given the opportunity to become an ETN agent, thus increasing your revenue streams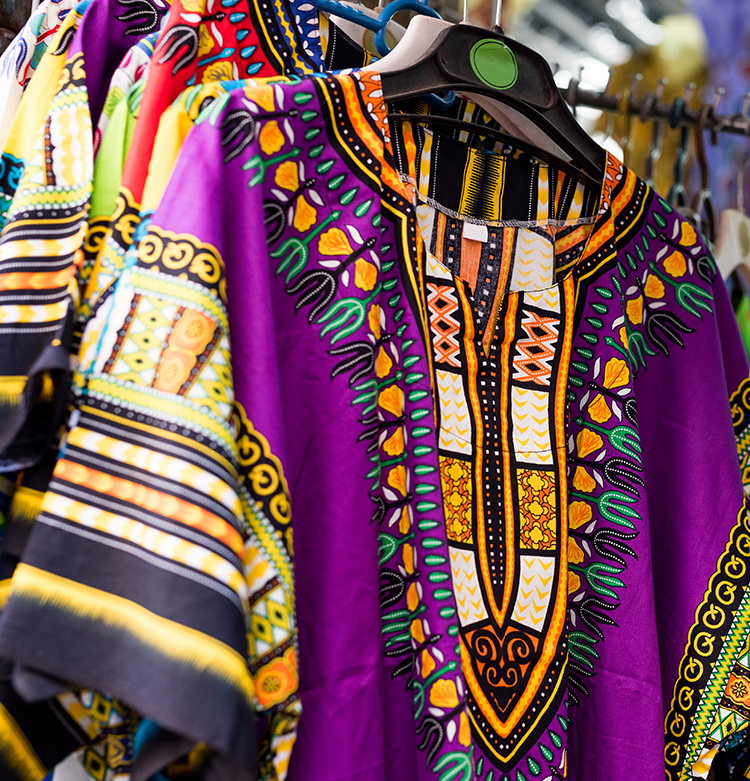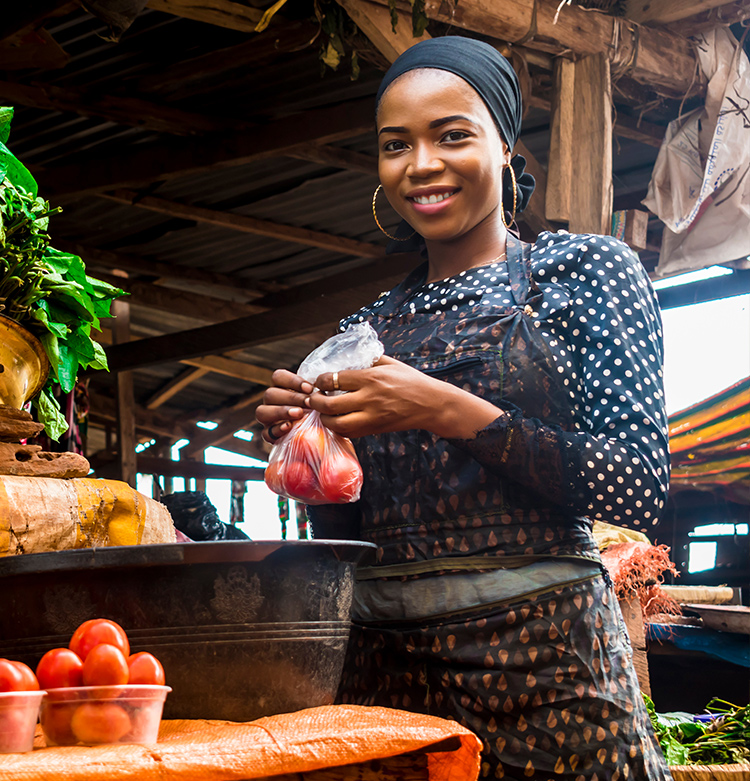 Benefits for People
Electroneum (ETN) is a digital currency that people can use to buy everyday items, either in-store or online. They can also earn ETN by learning and selling digital skills. Price Waterhouse Coopers predicts the market of the 350m unbanked smartphone owners to be as large as 3 trillion USD (2017 Global Fintech Report).
Topping up your mobile phone with data and minutes
Accessing and paying for eLearning to learn new digital skills
Sell newly acquired digital skills to a global digital market
Popping down to the local shop for bread and milk
Taking the bus to the market
Paying for utility bills
Getting tickets for your favourite football team
Paying for digital items online that were otherwise unobtainable (eg. In-game microtransactions)
Similar to the way Apple PayTM and Google PayTM works, the Electroneum mobile application acts as the tool to make a digital payment to another person or business.