Purchasing ETN in a variety of ways
ETN can be purchased from a number of crypto exchanges. Each exchange will offer different methods of paying for ETN, so be sure to check what payment options are offered prior to signing up for an exchange. Current payment methods include:
Debit or Credit Card
Bank Transfer
PayPal
Atomic Swap
Trading Pairs
We are not affiliated or partnered in any way, with any exchange. Due to regulation, we cannot advise on where to purchase ETN or what payment options are offered by each exchange. Below you will find a comprehensive list of all the exchanges that can currently be used to buy ETN.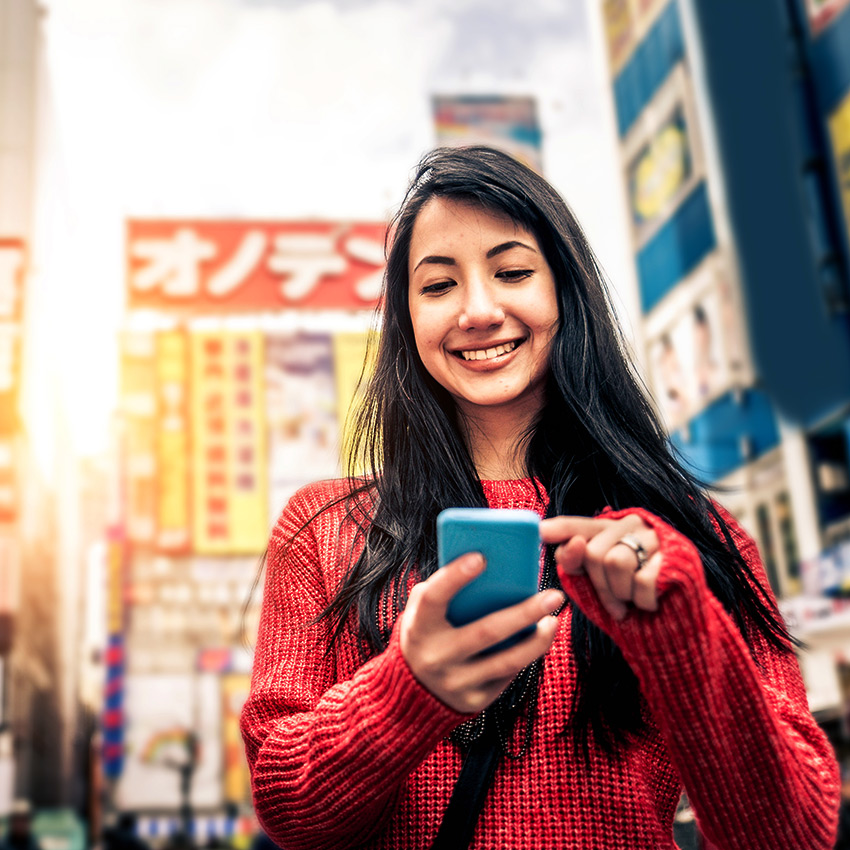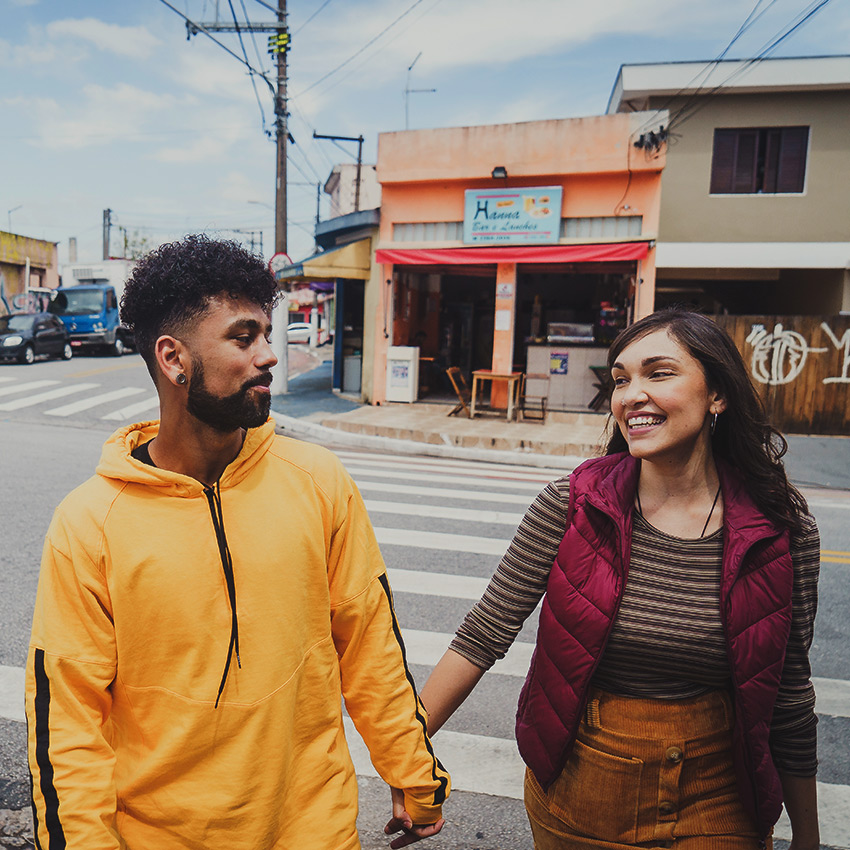 Available across major FIAT currencies
Global exchanges offer ETN in a variety of major FIAT currencies, including:
US Dollars (USD)
Euros (EUR)
Pound Sterling (GBP)
Turkish Lira (TRY)
Brazilian Real (BRL)
Indian Rupees (INR)
Australian Dollars (AUD)
Featured exchanges
---
All exchanges
Oops, there's a problem loading the exchanges list. Please refresh the page.