Earn ETN through AnyTask
Sell your digital services to thousands of buyers from around the globe through our new AnyTask freelance platform. You do not need a bank account and will incur NO seller fees.
Earn with ETN Rewards
Earn ETN every month with ETN Rewards. Simply download the Electroneum app and signup to get started. Oh, and you'll receive a free signup bonus reward!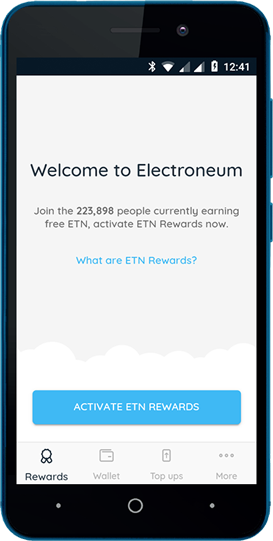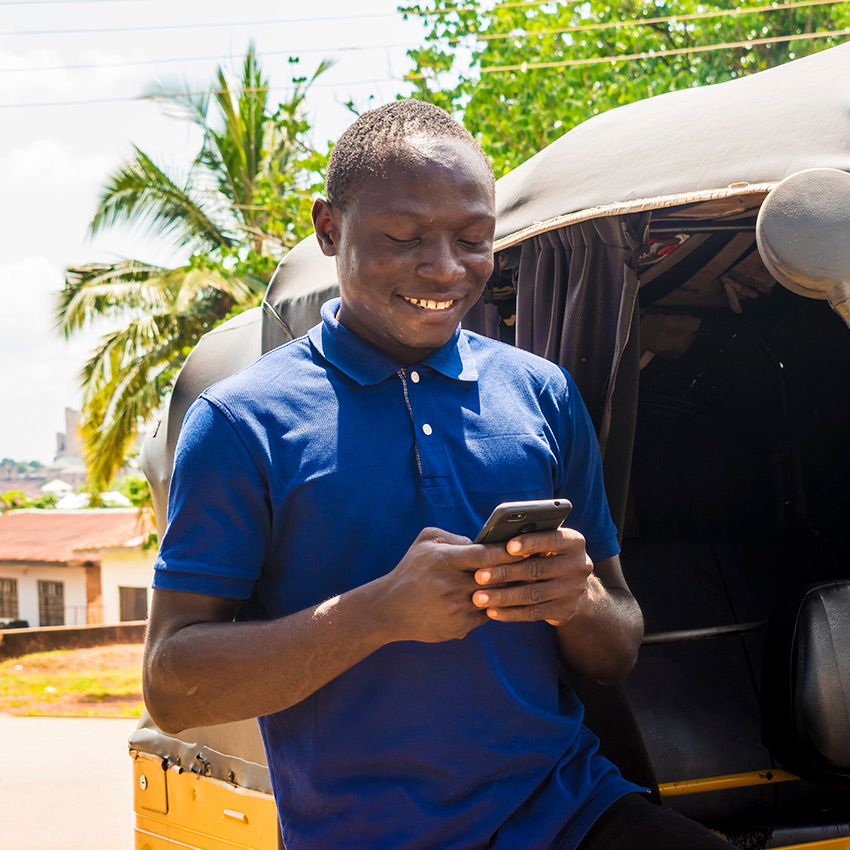 Pay in an instant
You can pay someone in seconds. Simply scan their QR code with your phone. Payments happen in an instant thanks to our Instant Payment Notification System.
Low cost remittance
Cryptocurrency is revolutionising cross border remittances (sending money abroad). ETN can be sent anywhere in the world, to anyone with the Electroneum app, at a fraction of the cost compared to traditional remittance services.
Store with ETN wallet
Built into the Electroneum app is an ETN wallet. All your ETN is stored here, ready to be used any time. You can receive ETN into your wallet by simply showing your QR code to another user.
Keeping your ETN safe
The Electroneum app is secured by secure passcode, ensuring only you can access and spend your ETN. For the ultimate in security, you can at any time transfer your ETN to an offline wallet.
Spend ETN easily
Built into the Electroneum app is a simple currency converter, allowing you to see exactly how much you're spending, either in ETN or your local currency. More than 60 currencies are currently supported.