A new digital opportunity
As societies around the world gradually use less cash, and transactions become fully digital, cryptocurrencies are clearly the next step.
ETN Everywhere provides the solution for customers looking for ways to spend their ETN and merchants who accept it.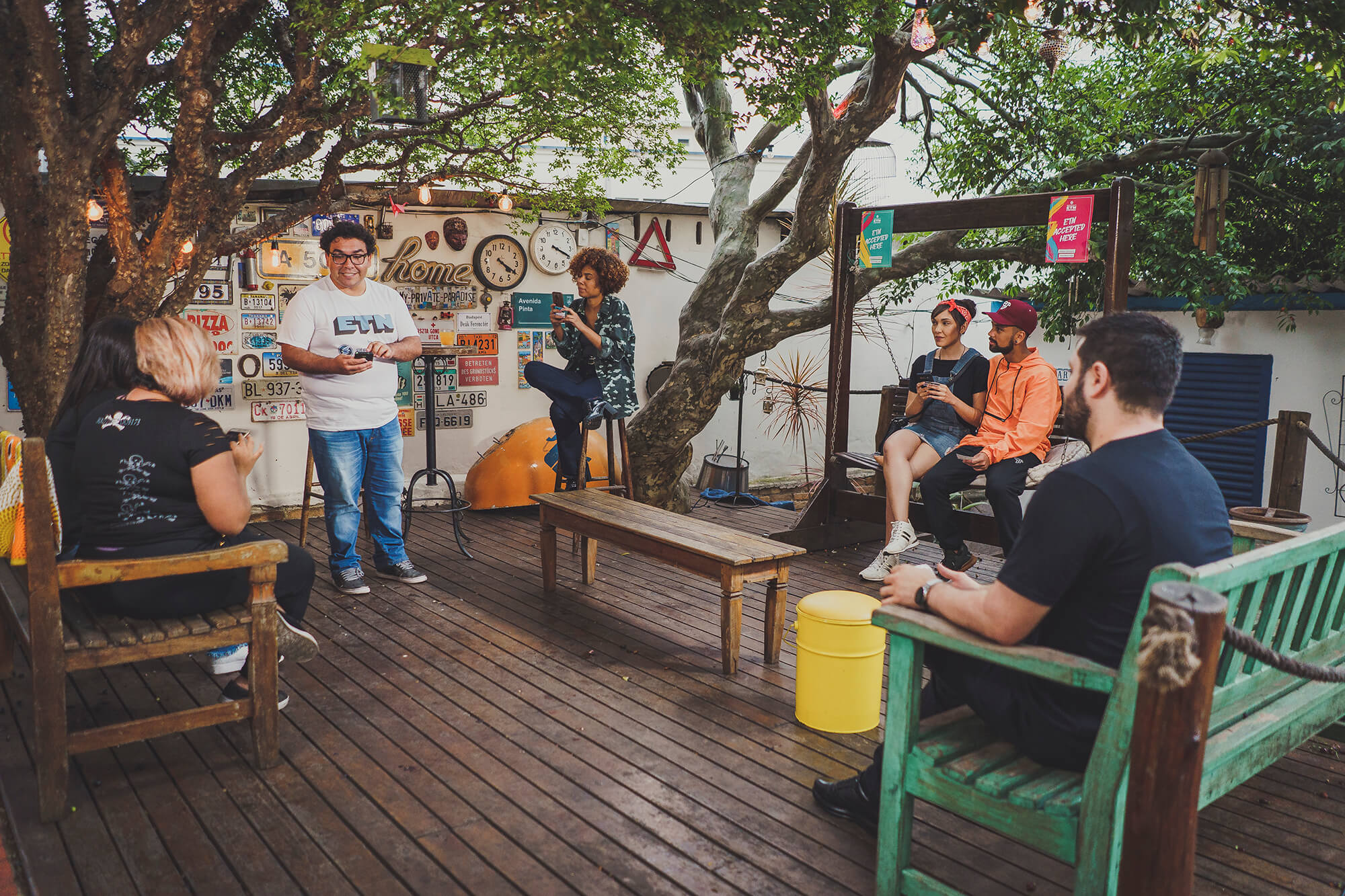 Be in good company
ETN Everywhere is a global network, that allows local merchants and ecommerce businesses that accept ETN as payment to add their listing to the merchant map, enabling customers in their community and around the world to find their business and spend their ETN with them. Customers can earn ETN through many ways and ETN Everywhere allows merchants to attract new customers and grow their income.
Get the tools for success
As well as an online business listing on the ETN Everywhere site, merchants can benefit from resources including, ready-to-print posters for their stores, ecommerce plugins for online businesses and social media templates to market their business. The programme will continue to support merchants in the future with new ways to connect with other merchants, learn new business skills and earn more rewards.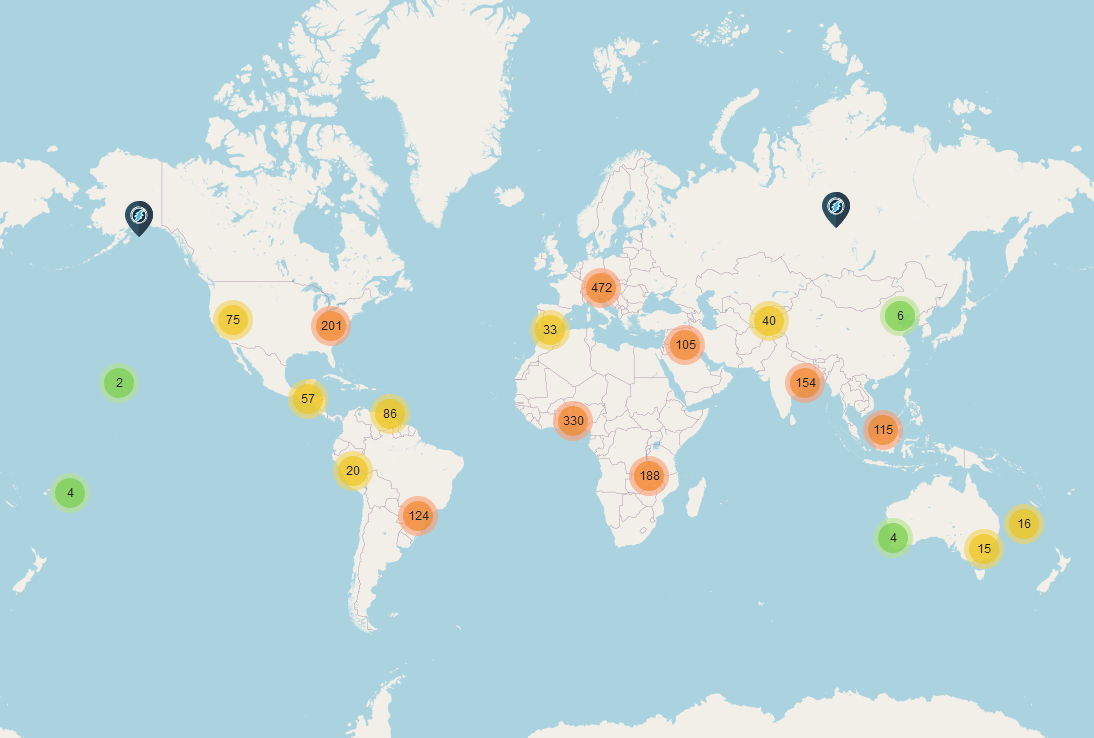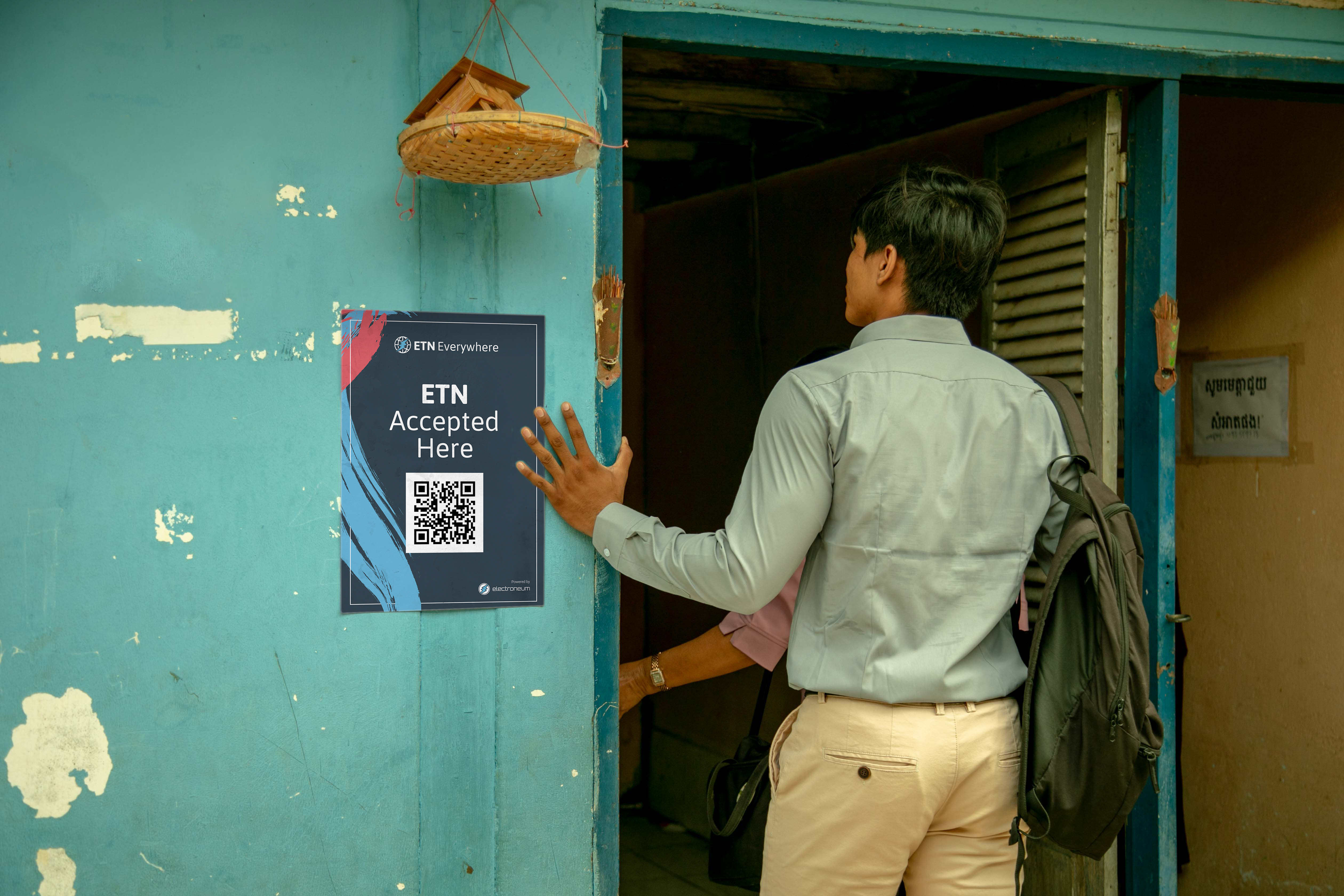 An ecosystem with growth power
As the ETN-Network continues to expand into the global digital economy, ETN will become increasingly usable and widely accepted. This real-world ecosystem will allow ETN to be used every day to purchase everyday items by the people who need it most.