More than 190 countries worldwide
ETN App users can now spend their ETN on millions of hotels, flights and accommodation with LockTrip.com.
Save on average 20%, and more!
Compared to other comparison sites, LockTrip saves you an average of 20% across all bookings. Save even more with ETN, as there are no card processing fees.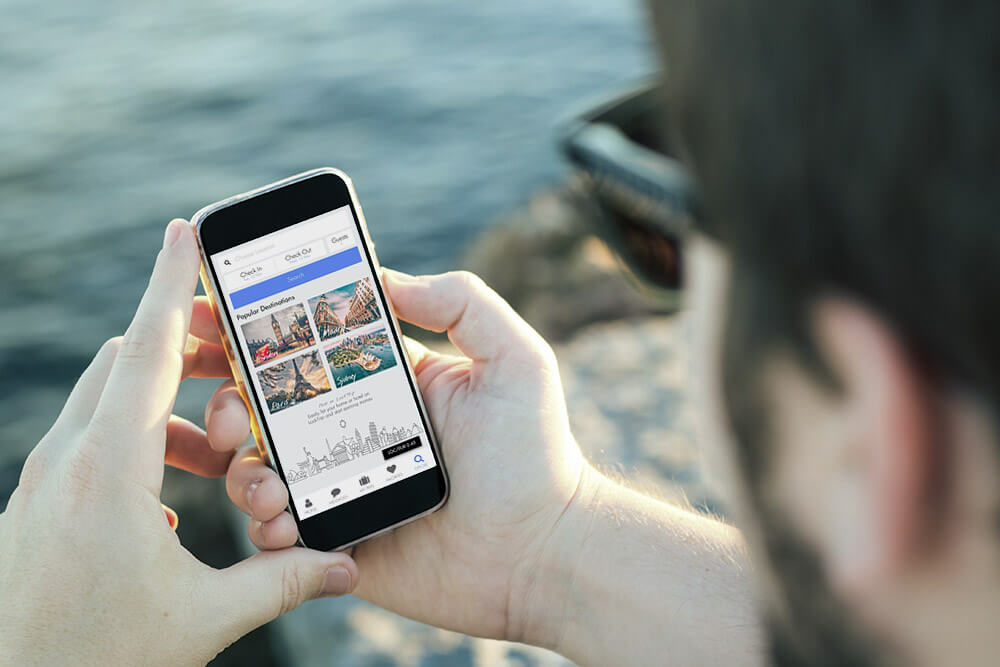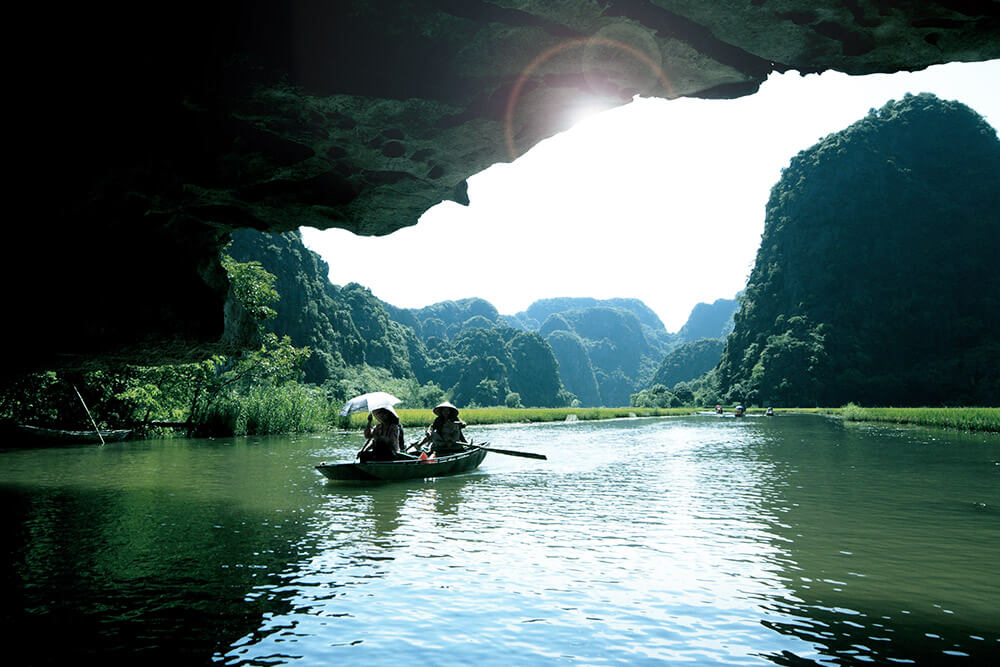 More options for AnyTask™ Platform users
Are you a freelancer on AnyTask.com? Reward yourself, friends and family using your hard-earned ETN on your next holiday, or long weekend away.
Refer and Earn scheme
Once registered with LockTrip.com, use your referral link to invite others and generate a 3% passive income on all the bookings they make with LockTrip.com.
Register on LockTrip today!
Find a hotel room, flight, or accommodation to rent is easy with LockTrip.com. Simply head over to their website using the referral link below: