No more waiting in line
Ran out of electricity? Don't travel to your nearest shop and queue. Top up your prepaid electricity meter from within the Electroneum app today, using your ETN.
Anyone can do it
Looking to help a family member or friend? Use your ETN to top up their prepaid electricity meter from anywhere in the world, right from your phone.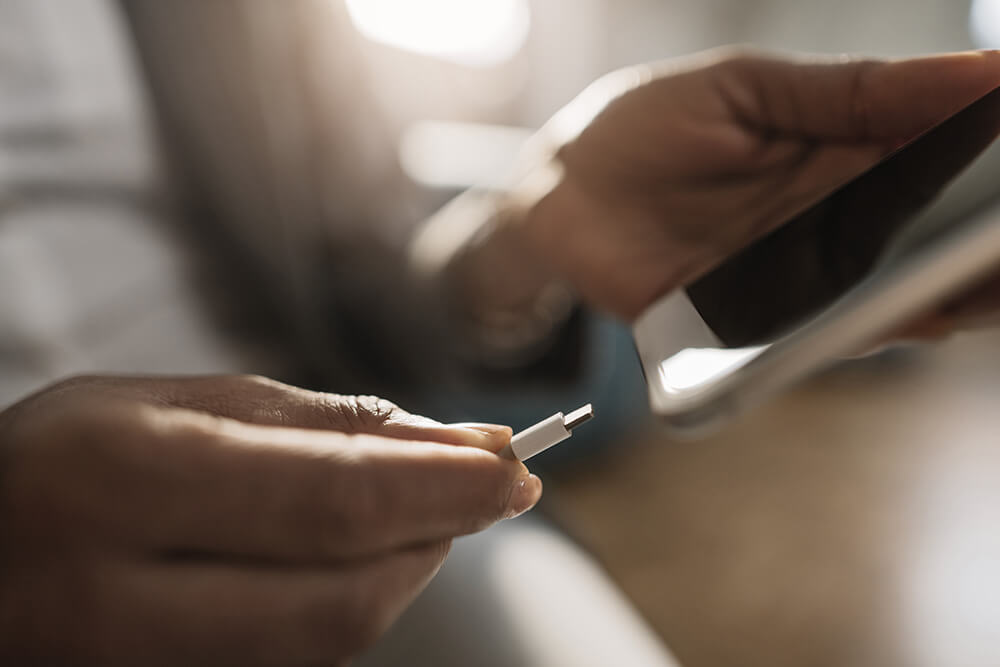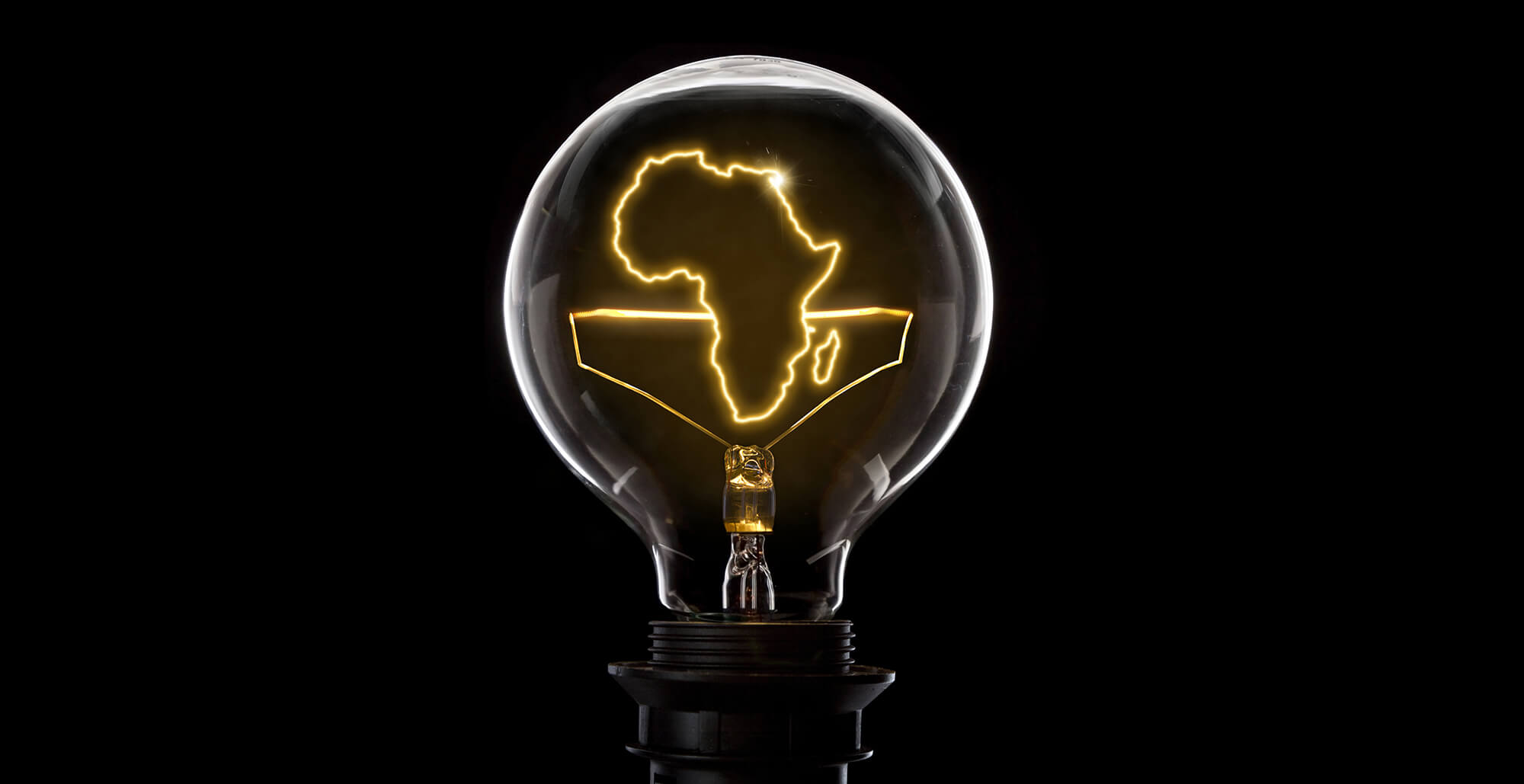 Starting in Africa
ETN utilities top up currently supports major electricity suppliers in Nigeria, Mali, Gambia, and Senegal, including Nawec, Senelec, and EDM.
Coming soon to other regions
Utilities is an exciting next step for Electroneum and its users. ETN adoption, as a result, continues to grow rapidly. We plan to expand utilities top up to even more regions.
Earn more with AnyTask
Without incurring any seller fees, anyone in the world can now sell their digital services online with AnyTask.com in exchange for ETN, which is sent directly to their phone.
Afford more with AnyTask
Now, utilities top up joins the many other ways you can spend ETN, providing yet another opportunity to live more with ETN.